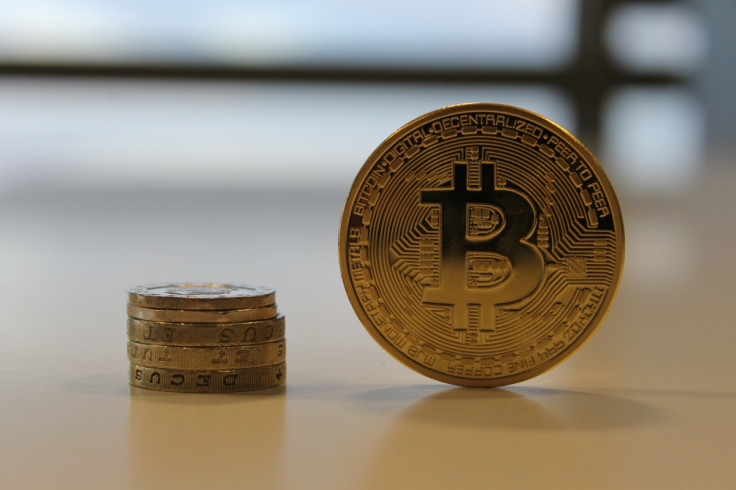 Bitcoin has continued its steady price resurgence with a further 1% gain over the last 24 hours to take its value back above $380.
Dogecoin, litecoin, nxt, namecoin and darkcoin have seen similar upturns in fortune, while Ripple has recovered from its recent drop to push its market cap back to $400 million.
---
Bitcoin Giving Tuesday
---
The Bitcoin Foundation, BitGive Foundation, and Bitcoin Black Friday have joined forces to allow people to donate to a variety of charities using cryptocurrency.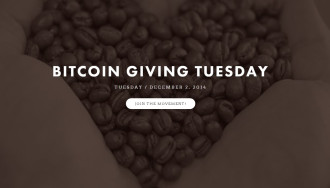 Bitcoin Giving Tuesday, also referred to as #GivingTuesday, has involved charities that include the American Red Cross, Save the Children, and The Water Project.
"Today, as our supporter's donations make their way to our partners in Africa, these exchanges have become far more costly than the benefits organisations and individuals actually receive from these arbiters of trade," said Peter Chasse, President and Founder of The Water Project.
"From credit card donation processing fees, to domestic banking fees, to the costly overseas transfer of funds with its concomitant dilution through currency trading arbitrage and trade commissions, and finally to the local bank fees in Kenya or Rwanda, a lot of folks take significant 'cuts' along the way.
"Most of these fees are obscured and non-negotiable. We're told the process is difficult, cumbersome and expensive, but since we can't see it we remain unconvinced."
---
Living on bitcoin
---
A pair of Londoners have survived one month by spending nothing but bitcoin, in an experiment designed to push merchant adoption in the UK capital.
Ed Moyse and Harry Huang, founders of the bitcoin wallet app Wyre, lived on a limited diet and were sometimes forced to fast on Sundays when merchants were closed.
"We've been forced to live the 'Fast Diet' a couple of days, which is where you pretty much don't eat for one day a week," Moyse told IBTimes UK. "Most of the merchants are closed on Sundays so we've had to go a couple of days a bit hungry."
Despite such struggles, the pair regarded the challenge as a success. "It's been successful enough for us not to starve, which is pretty good," Moyse said.
---
Latin American Bitcoin Conference
---
Bitcoin Argentina and Fundação Bitcoin Brasil have announced that the second annual Latin American Bitcoin Conference will begin on 6 December.
2015 is being pegged as a key year for bitcoin in South America, with hopes that favourable regulation and increased merchant adoption will be pushed for in Argentina and other nations.
Among the speakers will be C-level executives from BitPay, Blockchain.info, Bitreserve, OKCoin and CoinTerra.