Cryptocurrency round-up: 'Bitcoin Jesus' denied US visa and Nigeria's first exchange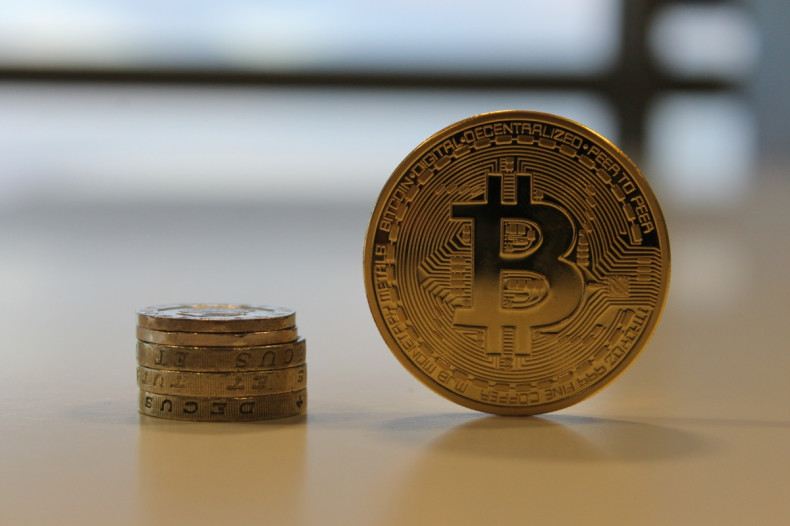 Bitcoin has seen a resurgence in price over the last 24 hours, as a 5% surge in value has gone some way to recovering from the significant crash that took place at the start of the year.
The brief rally has brought bitcoin's price up to just above $285, pushing its market cap towards $4 billion once again.
Most other major cryptocurrencies have also seen positive market movement, including litecoin, dogecoin, peercoin and darkcoin.
---
'Bitcoin Jesus' denied US visa
---
Bitcoin entrepreneur Roger Ver, often referred to as Bitcoin Jesus, has been denied a visa to the US in order to attend the Consumer Electronics Show (CES) in Las Vegas this week.
Ver renounced his US citizenship in March and the official reason for the visa rejection is that he doesn't have sufficient "ties" to Saint Kitts and Nevis, his current country of residence.
"The clerk at the (visa application) interview wouldn't even let me pass my documents under the window to them to prove my residency outside of the US," Ver told IBTimes UK over email. "They refused to even look at it!"
The official rejection from the US Embassy states: "One of the most common elements within the various nonimmigrant visa requirements is for the applicant to demonstrate that they have a residence in a foreign country which they have no intention of abandoning.
"You have not demonstrated that you have the ties that will compel you to return to your home country after your travel to the United States."
---
Nigeria's first bitcoin exchange
---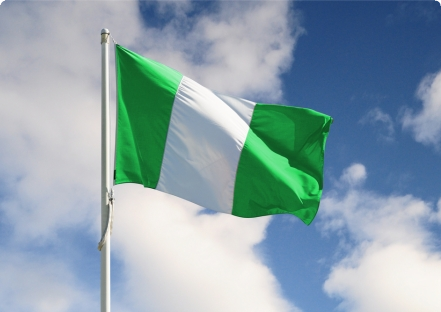 Bitcoin has the potential to assist the world's "unbanked"
CC
Nigerian payment processor VoguePay has partnered with South African bitcoin exchange ICE3X to open bitcoin trading in the west African country for the first time.
In an interview with CoinDesk, ICE3X founder Gareth Grobler said that the firm was also planning to roll out merchant services in Africa's most populous country.
"VoguePay have spotted the opportunity bitcoin offers, seeing as one of the primary attributes of bitcoin is its security," Grobler said.
"Nigerian online consumers simply do not have the same access to goods and services from international vendors due to one simple thing – credit card fraud. Bitcoin solves that problem."