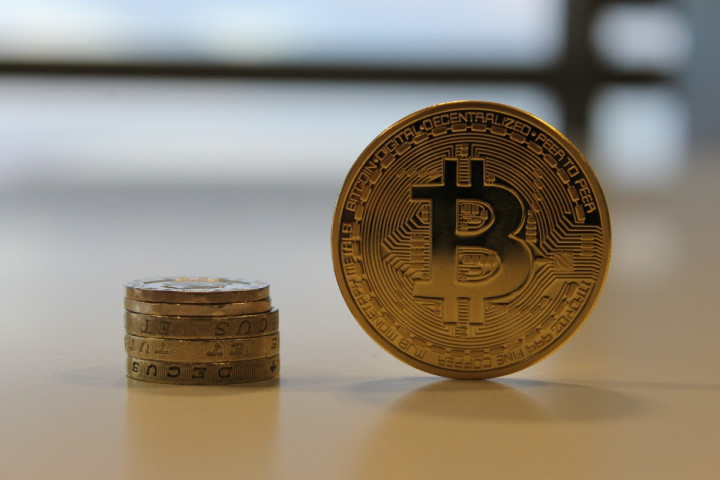 Increased trading on Black Friday saw bitcoin's price rise by around $20 to $380, where it has since remained throughout the weekend.
Dogecoin, which had its own Dogecoin Black Friday for the first time, saw similar market movements to bitcoin over the last few days.
The most valuable non-mineable cryptocurrency Ripple experienced a significant dip in value, losing around $100 million of its market cap since Friday. After tripling its value in the month of November, Ripple now sits with a market cap of around $345m.
---
Spar supermarket accepts bitcoin
---
A Spar shop in Arnhem, Holland, has become the first franchised supermarket to accept bitcoin in the country.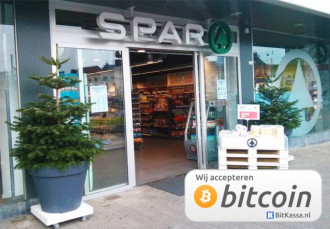 The Spar Arnhem Centraal joins a growing bitcoin ecosystem in the Dutch city, with over 40 local merchants now accepting the cryptocurrency following the setting up of the Arnhem Bitcoincity project.
"The addition of Spar Arnhem Centraal to Arnhem Bitcoincity means a huge growth in the number of products and services that can be paid for with bitcoin in Arnhem," project organiser Patrick van der Meijde told Coindesk.
"The ultimate goal of the organisers behind the project, the ability to pay all of our everyday expenses in bitcoin, has now taken another big leap forward."
---
CoinJar Moves to UK
---
Australian bitcoin startup CoinJar has relocated its headquarters to London in an attempt to take advantage of the city's booming fintech scene.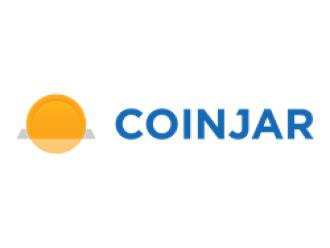 "We're excited to be part of the progressive digital currency scene in London, and we know we can play an important role in this market," CoinJar CEO and co-founder Asher Tan told ZDNet.
The move will mean that CoinJar customers will not be hit by Australia's 10% Goods and Services Tax (GST).
"My co-founder [Ryan Zhou] and I felt the UK was most welcoming for our business," Tan said. "The legislation has been one of the factors — there have been no added levies, such as VAT to bitcoin in the UK — but from really early on, we knew if we wanted to make a global product, we couldn't just service Australian users. We wanted to be competitive globally."