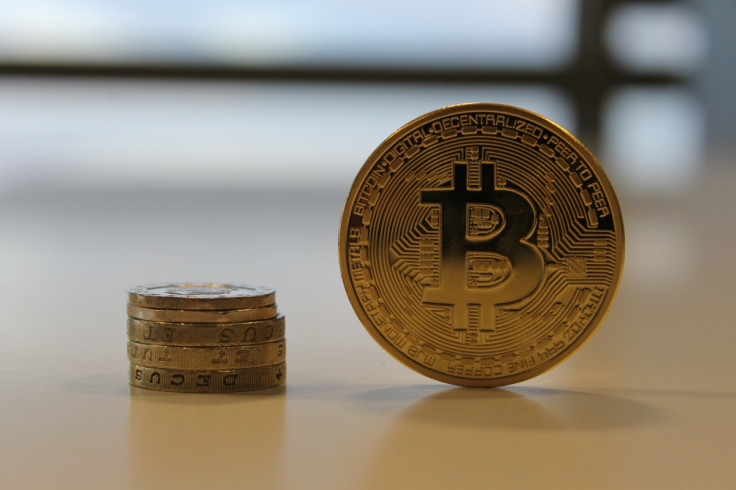 Bitcoin has experienced a further drop in price over the past 24 hours (1 June - 2 June), continuing a week-long trend of steadily declining prices, taking its market cap below $3.2bn for the first time since April.
The fall in price was mirrored by other major cryptocurrencies, including litecoin, dash (formerly darkcoin) and dogecoin.
UK regulation considered positive
Proposed measures to regulate cryptocurrency in the UK are mostly considered positive, according to a new study.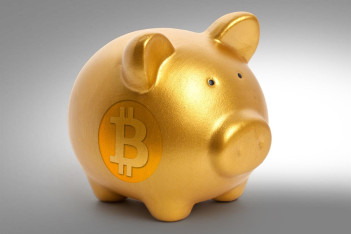 The survey, carried out by UK-based Mining Pool, revealed that only 13% of bitcoin users disagree with the government's plans to regulate cryptocurrencies.
"The topic of bitcoin regulation is a source of both optimism and trepidation among digital currency enthusiasts," the firm said.
"In the UK however, most of the bitcoin users who answered the survey felt that regulation could be a positive trend, legitimising the online currency, allowing for more UK retailers to adopt cyptocurrencies as a payment method, something that many identified was lacking in the UK compared to the US."
Bitcoin-mining lightbulbs coming to market
Lightbulbs capable of mining bitcoin will be brought to market later this year in an attempt to broaden interest in bitcoin and its technology.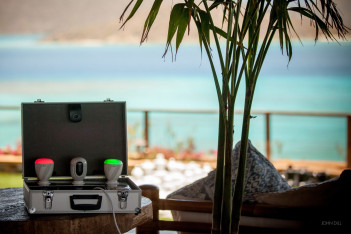 Valery Vavilov, CEO of transaction-processing company BitFury, unveiled prototypes of the bitcoin-mining lightbulbs at the Blockchain Summit held on Richard Branson's Necker Island.
"We believe that the project's focus should not be on making money from bitcoin mining, but on creating innovative solutions with main purpose to use this product for educational purposes and fun," Vavilov said in a statement.
"We are now on our third generation of prototype and envision this as an educational product that will help lower the friction toward understanding the technology and making it super easy for kids and adults of all ages to touch bitcoin blockchain ecosystem."