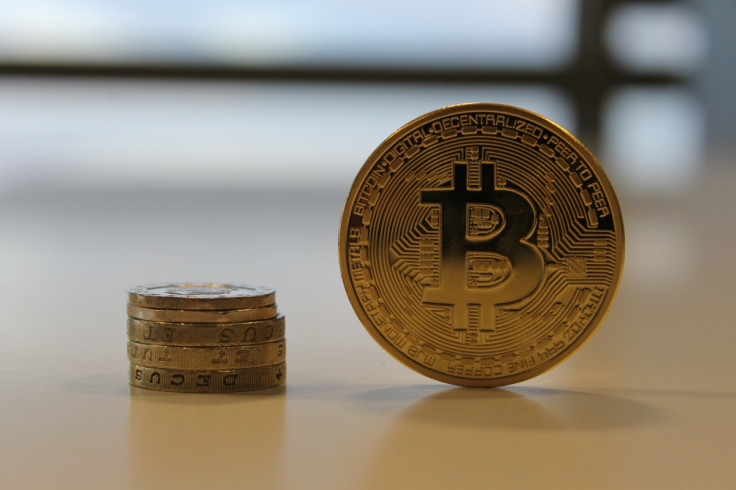 The price of bitcoin dipped by around $3 over the last 24 hours, but subsequently bounced back to its starting point of $238.
Litecoin, often referred to as the silver to bitcoin's gold, experienced similar stability, shifting by around 0.25% since yesterday.
Roger Ver battles OKCoin over bitcoin.com domain
The domain name bitcoin.com is at the centre of a row between "Bitcoin Jesus" Roger Ver and Chinese exchange OKCoin.
A deal between Ver and OKCoin was made in 2014, which allowed OKCoin to redesign the site in exchange for sharing revenue with Ver.
OKCoin released a statement to say that it was no longer in control of the domain due to a "contractual conflict".
In response, Ver tweeted a link to a file that he claims can prove that OKCoin committed forgery.
The bitcoin.com domain currently redirects to popular bitcoin wallet service Blockchain.info.
Mining bitcoin with punch cards
A computer enthusiast has coded a program onto a 55-year-old computer capable of mining bitcoin, however it would take billions of years to mine a single bitcoin.
The IBM Model 1401 mainframe was used by Ken Shirriff in order to implement the SHA-256 hash algorithm that underlies bitcoin and the blockchain.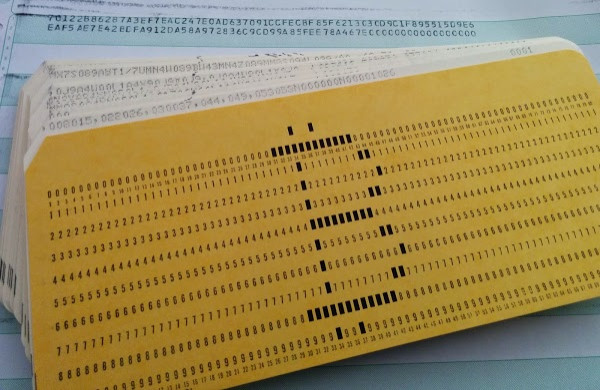 "I implemented the Bitcoin hash algorithm in assembly code for the IBM 1401 and tested it on a working vintage mainframe," Shirriff said in a blogpost. "It turns out that this computer could mine, but so slowly it would take more than the lifetime of the universe to successfully mine a block.
"While modern hardware can compute billions of hashes per second, the 1401 takes 80 seconds to compute a single hash. This illustrates the improvement of computer performance in the past decades, most famously described by Moore's Law."