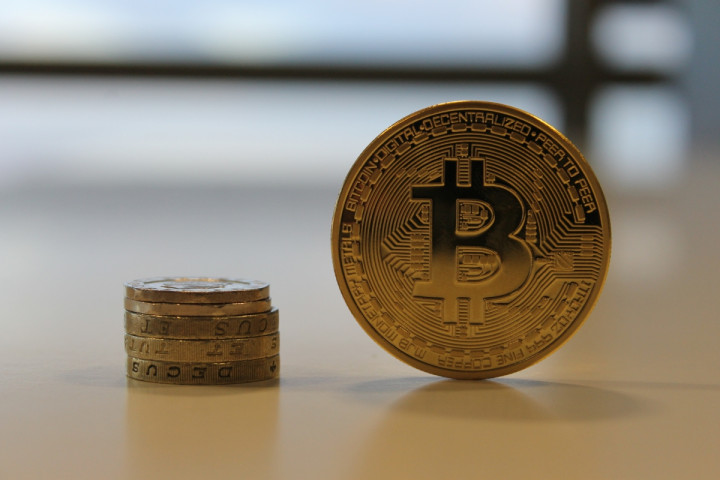 The price of bitcoin has been relatively stable considering the turmoil that has been surrounding the cryptocurrency over the last 24 hours.
The closure of the first incarnation of online black marketplace Silk Road one year ago caused an immediate price slump for bitcoin, however its price moved by less than 0.1% following the shutting down of Silk Road 2.0 yesterday.
Most other major cryptocurrencies registered similarly small movement, however the anonymity focussed darkcoin saw a huge price surge of 30% since news broke that the alleged creator of Silk Road 2.0 had been arrested.
---
Man charged over first ever bitcoin Ponzi scheme
---
A man from Texas has been charged with fraud in what is being described by authorities as the first ever bitcoin Ponzi scheme.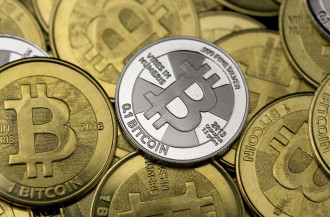 Trendon Shavers has been accused of misappropriating $4.5m (£2.84m) worth of bitcoin through the Bitcoin Savings Trust.
"Trendon Shavers managed to combine financial- and cyber-fraud into a bitcoin Ponzi scheme that offered absurdly high interest payments, and ultimately cheated his investors out of their bitcoin investments," US Attorney Preet Bharara said in a statement.
"This case, the first of its kind, should serve as a warning to those looking to make a quick buck with unsecured currency."
---
Silk Road 2.0 Shut Down
---
The FBI has shut down the online black market Silk Road 2.0 after arresting the alleged creator in a sting operation on 5 November.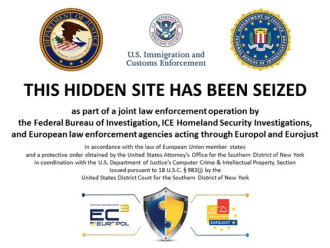 Blake Benthall has been charged with narcotics trafficking conspiracy, computer hacking conspiracy, money laundering, conspiracy and other charges.
"Following a very close business model to the first (Silk Road website), as alleged, Blake Benthall ran a website on the Tor network facilitating supposedly anonymous deals of drugs and illegal services generating millions of dollars in monthly sales," said FBI assistant director-in-charge, George Venizelos.
"Benthall should have known that those who hide behind the keyboard will ultimately be found."
---
Fire destroys bitcoin mine
---
A bitcoin mining operation in Thailand has been destroyed by a fire, causing potentially millions of dollars worth of damage in mining equipment and a drop in the hash rate.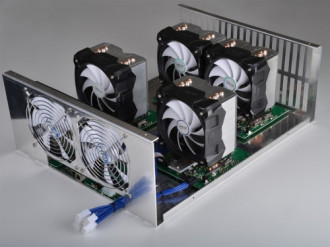 No one was injured in the blaze and local media has suggested that the facility could have been victim to arson.
"There was absolutely no failure anywhere, no wiring failure. It wasn't damaged, it was fine," said a facility operator, according to CoinDesk.
"The only cables you see are the power cables of the miners themselves... The electrical system was working, there was no short and there is no short even now."