A bitcoin ATM has been installed at Google's Campus London, the tech giant's seven-storey hub for tech entrepreneurs in the UK capital.
It is the latest show of interest in bitcoin from Google and comes just a few months after the company partnered with digital wallet provider Coinbase to create a cryptocurrency price tracker.
The installation of the bitcoin ATM will make Google's London Campus the sixth location in London to offer the purchase of bitcoins with cash or credit card. It will be located in the campus' basement café and will enable patrons to use bitcoin to pay for food and drinks.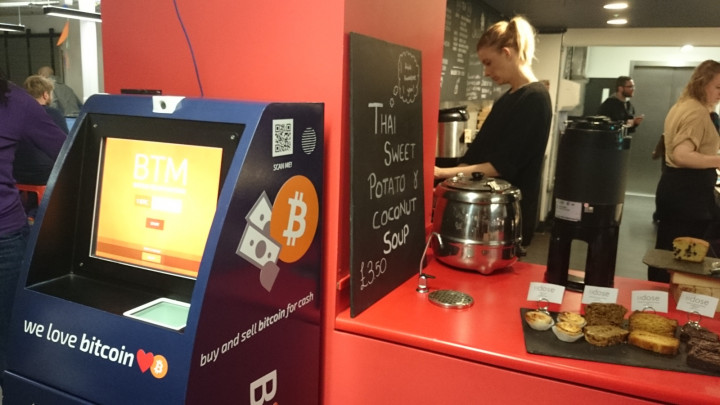 "Campus members love to experiment and relish access to the most cutting-edge tech commerce opportunities out there," said Sarah Drinkwater, head of Campus London.
"Having one of the UK's first BTMs (bitcoin telling machine) at Campus London is only going to encourage more innovation, experimentation and, as a result, transformative British companies."
Around 35,000 members of the Campus, together with 100,000 annual visitors, will have access to the ATM, and it is hoped that it will allow businesses to experiment and build ideas around bitcoin.
Two campus-based startups, Callsign and Wyre, collaborated to make the installation of the bitcoin ATM possible and acceptance of payments in the café possible. Bitbuddy, a company unaffiliated with Campus London, was also involved in the installation of the machine.
"We are excited to see how consumers will interact with the first Callsign-enabled BTM in the UK," said Zia Hayat, CEO and founder of Callsign.
"Being exposed to new and growing technologies is critical for entrepreneurs and startup development so I cannot think of a better place for this BTM to be launched."