Cryptocurrency round-up: Bitcoin price crash and Bitcoin Foundation launches developer event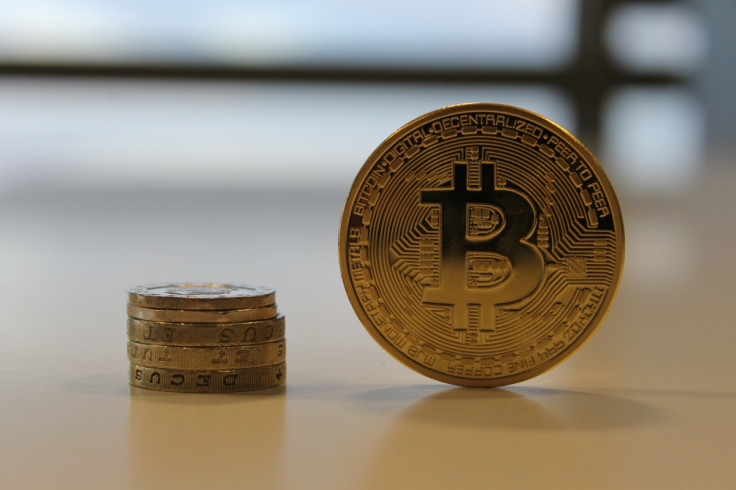 The price of bitcoin has continued to crash over the past 24 hours, falling below the $200 mark for the first time since October 2013.
Litecoin, dogecoin, peercoin, paycoin and darkcoin all followed in bitcoin's lead by plummeting by a similar 20% to 25% margin.
---
Bitcoin price crash
---
Bitcoin's crash has arguably been the most severe in its six-year history. In explaining the crash, analysts have cited everything from a slowdown in merchant adoption to actions taken by the Russian government.
"Bitcoin is an open, international market, so it is challenging to speculate on what drives the price on a day-to-day basis," said James Smith, CEO and co-founder of Elliptic.
"Speaking broadly, macro forces such as the lack of clear Bitcoin regulation in the US and UK, a general slowdown in merchant adoption throughout 2014 and the recent crackdown by the Russian government could be having a general negative impact on Bitcoin's price.
"In the very short term, the Bitstamp hack could be affecting the market, but we are not in a position to speculate on its impact specifically."
---
Bitcoin trading boost
---
Bitcoin exchanges have experienced their busiest trading day since November, with around $40m worth of bitcoin traded.
A mass sell-off of the cryptocurrency was described as "total capitulation" by trader Alistair Milne from the Atlanta Digital Currency Fund.
"It is very possible we have seen the bottom, however nothing in today's market is logical," Milne told Coin Desk. "Whatever your position, strap yourself in!"
---
Bitcoin Foundation launches developer round table
---
The Bitcoin Foundation has announced the first of a series of roundtables for developers interested in supporting the future development of Bitcoin Core.
The event, which takes place next month in Boston, will include a keynote address from Bitcoin Foundation chief scientist Gavin Andresen.
"Just like the internet, bitcoin's ongoing maturity toward massive mainstream volume depends on attracting more people to code, test, debate and generally innovate in its open meritocracy," said Sean Neville, CTO and co-founder of cryptocurrency firm Circle.
"But it's a daunting project to enter. These roundtables help developers cross that threshold."
© Copyright IBTimes 2023. All rights reserved.