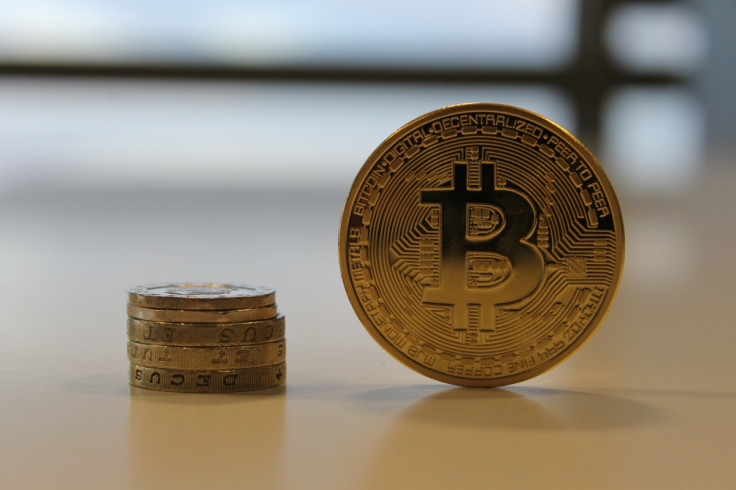 The price of bitcoin has continued to slide over the weekend, falling to as low as $265 on Sunday where it continues to hover.
Most other major cryptocurrencies have followed in bitcoin's lead, with litecoin, dogecoin, peercoin and namecoin all falling by between 3% and 7% over the last 24 hours.
One of the biggest movers across all markets was dogecoindark. The "more secure, anonymous" evolved version of the meme-inspired dogecoin crypotcurrency saw its price surge by more then 50% since yesterday to take its market cap above $75,000 (£49, 500).
---
Bitstamp back online
---
Bitcoin exchange service Bitstamp is back open for business following almost a week of inactivity for the Slovenia-based firm.
On 4 January Bitstamp had 19,000 bitcoins (around $5m at today's prices) stolen from its operational wallets.
The site became inaccessible shortly afterwards as the exchange attempted to secure its funds and rectify any security holes.
"We are happy to announce that we are back open for business with a newly redeployed website and backend systems that are safer and more secure than ever," Bitstamp CEO Nejc Kodric said in a statement. "Thank you for your patience during our temporary disruption of services this week.
"Our team has been working day and night to rebuild and restore security to the Bitstamp site so customers can resume transacting with us quickly, safely and confidently."
---
Darkcoin developer wins award
---
Evan Duffield, founder and lead developer of the anonymity-focussed cryptocurrency darkcoin, has been named as the first ever winner of the Proof of Honor award for altcoin developers.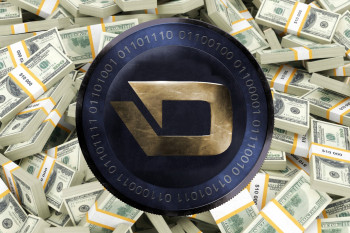 The award seeks to highlight innovation in the cryptocurrency space and recognised Duffield for his X11 algorithm and the introduction of instant transactions to Darkcoin.
"What darkcoin's trying to be is just like cash, except you can transact over the internet with it," Duffield said in an interview with IBTimes UK in October. "It's like me handing you ten bicks over the internet and there's no trace of that and it's instantaneous between the two of us.
"So you get all of the benefits of cash - like the security and the anonymity - without having to wait an hour like you would have to with bitcoin."