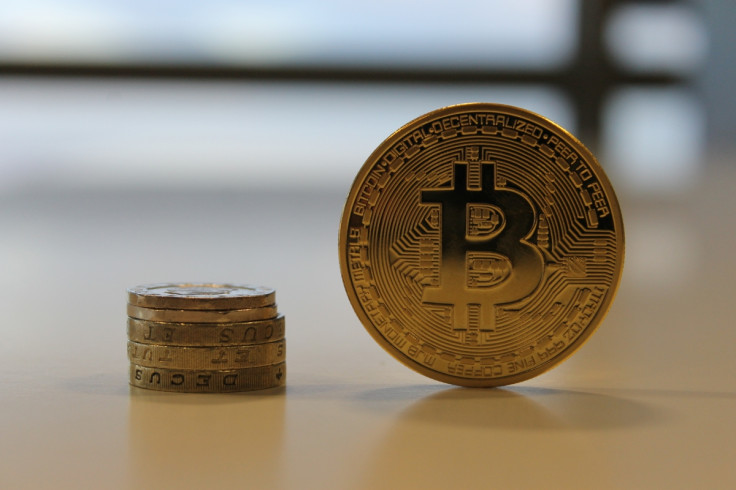 The price of bitcoin has continued to rally over the past 24 hours, rising by around 6% in value to take its market cap above $4bn for the first time since January. Several other major cryptocurrencies have followed in bitcoin's lead, including a 5% rise for litecoin and a 2% rise for dogecoin.
Anonymity-focused altcoin darkcoin bucked the positive trend with an 8% drop in value that saw its market cap fall back to its February price levels, according to CoinMarketCap's price index.
---
Secretive bitcoin startup 21 raises $116m
---
Bitcoin startup 21 Inc has announced it has raised $116m in venture funding, the most ever received for a startup in the digital currency space.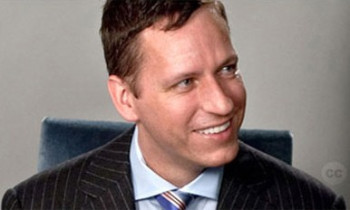 Backers include chipmaker Qualcomm, PayPal co-founder Peter Thiel and renowned venture capitalist Andreessen Horowitz.
21 is yet to publicly reveal the exact nature of its operations but co-founder Matthew Pauker told The Wall Street Journal there will be "several interesting developments over the next few weeks and months" that he hopes will "drive mainstream adoption of bitcoin".
Pauker said: "Bitcoin is going to change the way that people and businesses and even machines interact with each other. But for bitcoin to realize that vision we need mass adoption. It can't just be for Silicon Valley."
---
Winklevoss twins: Bitcoin in 'difficult and awkward stage'
---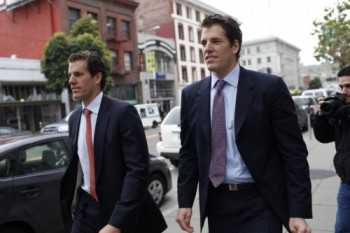 Renowned tech entrepreneurs Cameron and Tyler Winklevoss have said bitcoin is in a "difficult and awkward stage" ahead of the launch of their US-based exchange, Gemini.
Speaking to Business Insider, the Winklevoss twins said bitcoin is like a "child taking its first steps" but the cryptocurrency will one day dominate global finance.
"When email first came out, I don't think there was a compelling argument to say you need to use this to make your life better," the twins said.
"It's really up to the entrepreneurs and the technologists to build the infrastructure and applications out so that it's super easy - and dummy-proof, so to speak - to use."