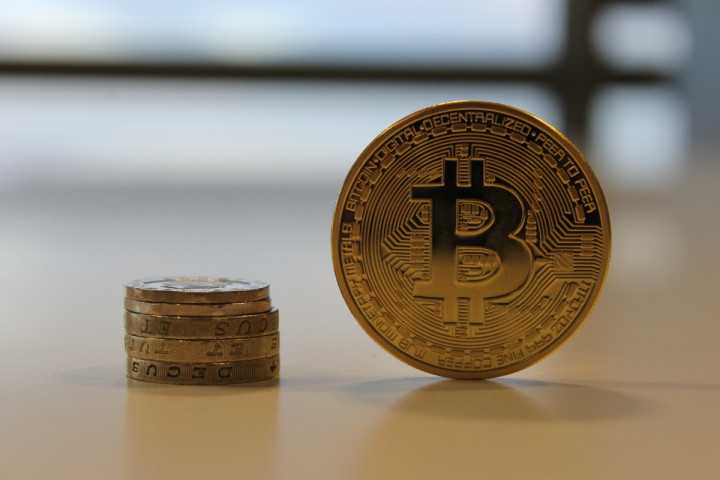 Bitcoin saw its first significant shift in value in more than a week as its price plummeted over $20 (£12) in just a couple of hours yesterday. The drop saw the price of one bitcoin fall below $600 - the lowest it has been since June.
Bitcoin's depreciation appears to have had a detrimental effect on the broader cryptocurrency market, with litecoin, darkcoin, peercoin and dogecoin all falling in price by between 3% and 8%.
The biggest mover across all markets was heisenberg, which shot up in value by over 12,000%. The recently launched cryptocurrency, named after the alter ego of Walter White in the TV series Breaking Bad, now features amongst the top 100 most valuable altcoins.
---
Bitcoin to race against dogecoin
---
Bitcoin is following in the footsteps - or should that be pawprints? - of its nippy upstart dogecoin through a crowdfunding campaign to bring bitcoin to Nascar.
The campaign, dubbed Bitcoin23, is asking for $100,000 for the sponsorship of Nascar driver Alex Bowman to race in the Sprint Cup Series.
If successful, Bowman's car will be wrapped in bitcoin livery, much like the dogecoin-themed car of Josh Wise.
"Bitcoin is changing the way people think about how they spend money and pay for things," Bowman said.
"I believe that a technology like bitcoin has a place in sport. Introducing bitcoin to Nascar will bring new fans to racing and help drive mainstream adoption."
---
Ecuador bans bitcoin
---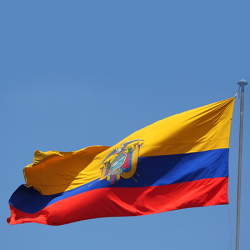 Ecuador has introduced new amendments to the country's financially laws that prohibit the use of decentralised digital currencies like bitcoin.
The new laws established by the National Assembly of Ecuador also opens up the possibility of a state-run digital currency, backed by the assets of the Banco Central del Ecuador.
"Electronic money will stimulate the economy," the National Assembly said in a statement. "It will be possible to attract more Ecuadorian citizens, especially those who do not have checking or savings accounts and credit cards alone."