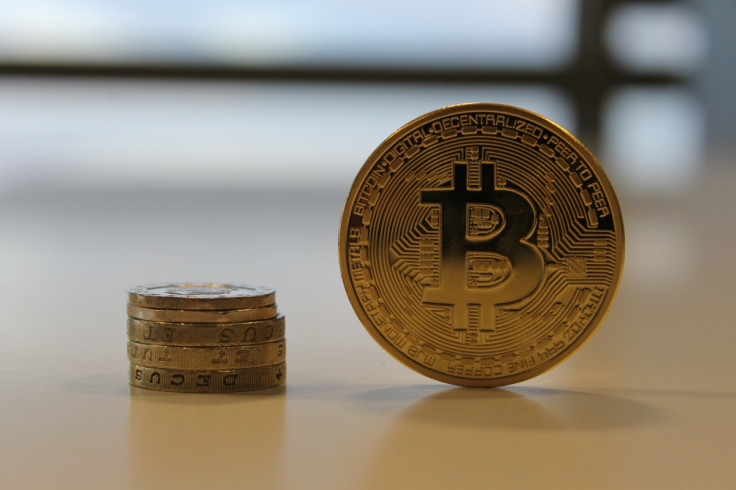 The price of bitcoin has remained relatively stable over the past 24 hours, shifting in value against the US dollar by less than 0.1%.
Most other mineable cryptocurrencies have followed in bitcoin's lead, with litecoin, dogecoin, paycoin and peercoin all experiencing market movement of less than 1% since 24 February.
Only the anonymity-focused darkcoin saw any significant gains among the big player, surging by 8% to take its market cap above $14m (£9m).
---
Blockchain to revolutionise voting
---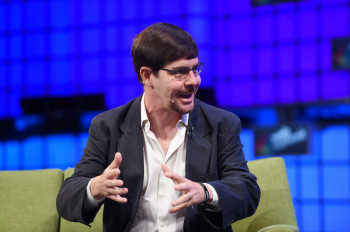 Bitcoin's underlying blockchain technlogy is set to be tested for the first time as a voting system, using the online ledger to provide a transparent voting process.
The on-blockchain voting system has been developed by the Bitcoin Foundation in collaboration with Swarm and will be used for the first time by the organisation.
"The Fouindation's mission is to advance blockchain technology and this is an important new avenue of innovation," said Patrick Murck, executive director of the Bitcoin Foundation.
"While we may not have the smoothest experience in this experimental launch, it's important for us to push the boundaries and spark innovation - even if things get a little messy sometimes."
---
Rakuten will 'probably' accept bitcoin
---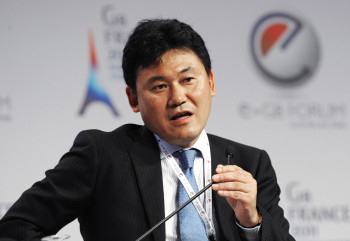 Japanese e-commerce giant Rakuten has hinted it will soon begin accepting bitcoin as a form of payment.
Speaking at the Rakuten Financial Conference in Tokyo, founder and chief executive Hiroshi Mikitani said: "We are thinking about it, and we probably will. We would like to be open."
If the company does accept the cryptocurrency, it would be one of the largest e-commerce sites in the world to join the bitcoin ecosystem, alongside the likes of Dell, Overstock, Microsoft and Expedia.
Beyond e-commerce, Rakuten also runs a securities brokerage and network of banks, which, combined with the e-commerce site, pulled in more than $5bn in revenue in 2013.