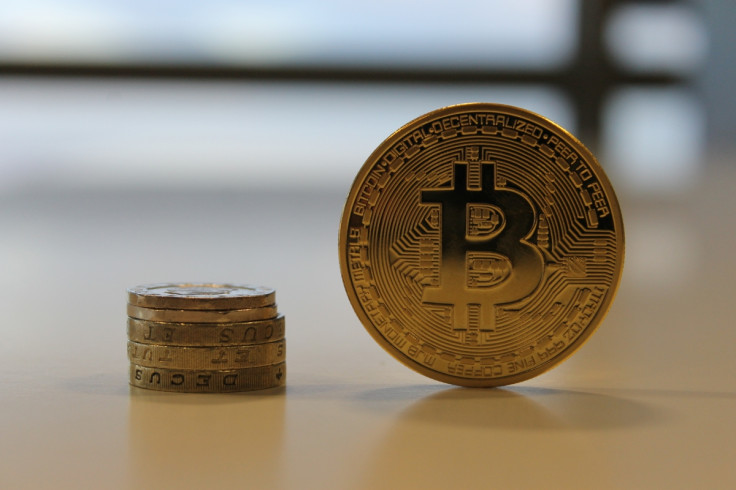 Positive news surrounding bitcoin has seen the cryptocurrency buck a week-long trend of stability with a 3% price increase over the last 24 hours.
Dell's announcement that it is opening up bitcoin payments for international customers came shortly before Stripe revealed it would be rolling out general support for bitcoin through its payment platform.
Most other major cryptocurrencies remained stable, as litecoin and dogecoin shifted by around 0.5% since yesterday.
---
Mt Gox collapse an inside job, report suggests
---
A report has been published by hackers investigating the collapse of Mt Gox, outlining evidence of the Tokyo-based bitcoin exchange's downfall being the result of an inside job.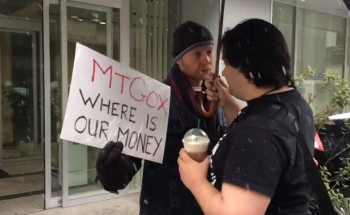 The WizSec report revealed that the 'Willy' bot that traded on the exchange operated on Asian hours, suggesting that it could have been operated by Mt Gox employees.
"We think it is more plausible that it was an insider rather than an external hacker," Kim Nilsson, chief engineer at WizSec, told the Financial Times.
The official investigation into the collapse of Mt Gox by San Francisco-based firm Kraken is still ongoing.
---
Dell expands bitcoin acceptance
---
Dell has become the largest retailer to accept bitcoin payments internationally by opening up bitcoin payments to customers in the UK and Canada.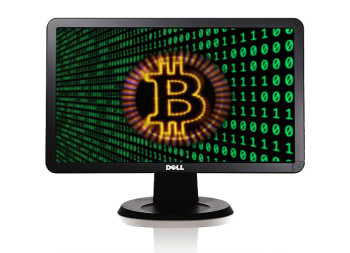 The move follows an extension to the partnership between Dell and exchange service Coinbase that saw the tech giant incorporate bitcoin acceptance for online customers in the US in July 2014.
"We're really pleased to partner with Dell once again, this time bringing its customers in the UK and Canada the option to pay with bitcoin," said Fred Ehrsam, co-founder of Coinbase.
"It's another big step towards expanding bitcoin acceptance worldwide and something we're excited to be a part of.
"Dell saw that many of its customers wanted to pay with the currency and responded by quickly working with us to give them that option. It is now the largest merchant to accept bitcoin internationally, paving the way for retailers around the world to follow suit."