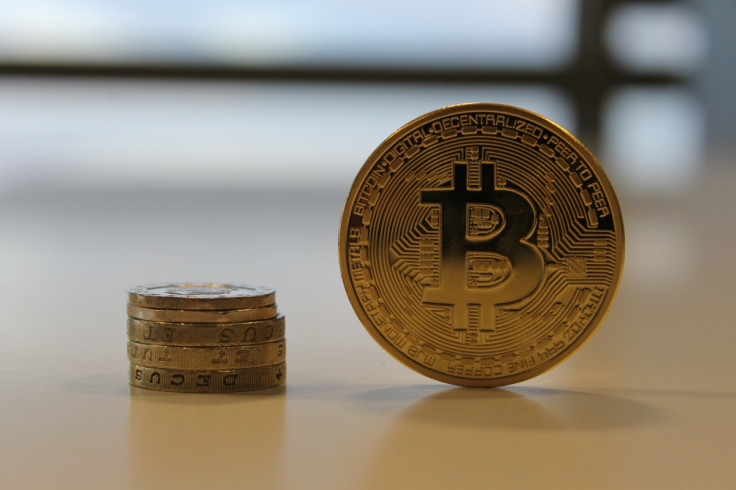 The price of bitcoin fell by around 15% over the last 24 hours, reaching as low as $223, which is its lowest level since November 2013.
Most other major cryptocurrencies have experienced similar price drops to bitcoin, with litecoin, dogecoin, peercoin and darkcoin all falling by between 10% and 20%.
In CoinMarketCap's rankings of the most valuable cryptocurrencies, only one altcoin in the top 50 saw any positive movement. Emercoin bucked the trend with a 900% surge to take its market cap above $1.5 million.
---
CEX.IO: bitcoin mining is 'economically inexpedient'
---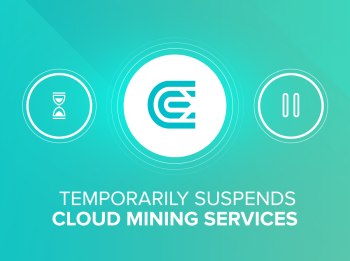 CEX.IO, one of the world's largest bitcoin mining services, announced that it will cease operations as a result of bitcoin's recent price drop.
According to the firm's terms of use: "Mining with using User's Gigahashes can be stopped by CEX.IO if the amount of the maintenance cost exceeds rewards for each mined block or if the mining is economically inexpedient."
The firm claims that the measures are only temporary and that mining will resume once costs can be amended in some way.
Jeffrey Smith, chief information officer of CEX.IO, said: "As soon as we get an opportunity to upgrade mining hardware, or come to more efficient terms with energy suppliers, cloud mining process will be automatically resumed."
---
Bit2Me bitcoin app enables ATM cash withdrawals
---
More than 10,000 ATMs across Spain can now be used to convert bitcoins into euros following the launch of a new mobile phone and desktop app.
Bit2Me hopes that the ability to convert quickly from cryptocurrency to fiat currency will encourage bitcoin user adoption in the country.
"We are the first in the world to combine these technologies to allow you to convert your bitcoins to euros in minutes," the company states on its website.
Plans to expand the service to other Spanish-speaking nations have already been confirmed, with 15,000 ATMs in Mexico expected to be added to the network.