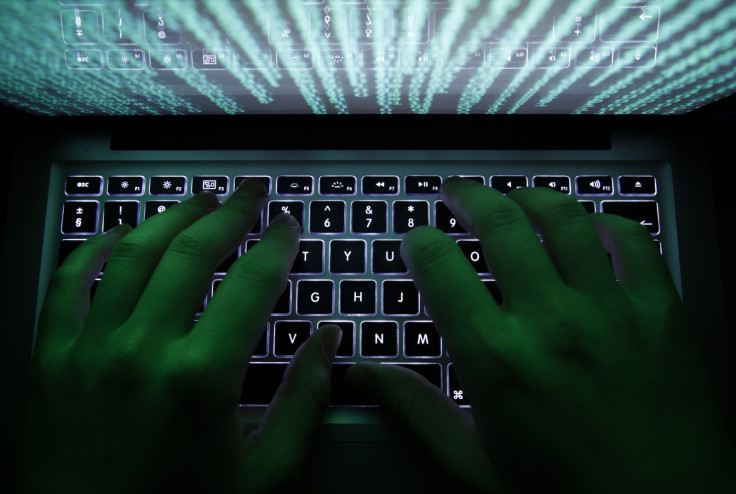 Online drugs website Silk Road Reloaded has ditched the Tor dark web browser in favour of a little known but more anonymous network called I2P.
Following the move, Silk Road Reloaded also now accepts cryptocurrencies other than bitcoin for the first time, ending its exclusivity and allowing customers to pay with litecoin, dogecoin and anoncoin, which is claimed to offer increased anonymity than bitcoin.
As well as taking its regular cut from sales made through the site, Silk Road Reloaded's administrators now also take a 1% fee for converting alternative cryptocurrencies to bitcoin.
The new site launches on the eve of the trial of Ross Ulbricht, the 30-year-old accused of running the original Silk Road website and who was arrested in October 2013. It also comes two months after Silk Road 2 was closed down by police and its alleged owner, Blake Benthall, was arrested.
Known as "eepsites" and ending with the .i2p suffix, I2P websites can only be accessed by downloading special software. Visiting I2P websites, which are on the dark web and do not show up in Google searches, is claimed to be more secure and offer increased anonymity for its users over the more popular Tor browser.
I2P, also referred to as The Invisible Internet Project, says its service is intended to protect communication from the watchful eyes of internet service providers, and is used "by many people who care about their privacy; activists, oppressed people, journalists and whistleblowers, as well as the average person."
Its administrators say although no network is "perfectly anonymous", I2P's anonymity will get stronger as the size of the network increases, Motherboard reports.
Tor began life in the US Naval Research Laboratory, is well funded, and has developers who speak publicly about the service. But I2P is altogether more secretive, with those working on the software known only by pseudonyms.
The result is a greater level of secrecy and increased security for its users and those of Silk Road Reloaded, which sells illegal drugs, counterfeit money and ID, hacking tools and fake clothing - but not weapons or stolen credit card details, which can be found on some Tor sites.
By steering clear of weapons, the new site's administrators are taking a similar political stance to founders of the original Silk Road and Silk Road 2, both of which have since been shut down by the FBI.
No longer using the original sites' pseudonym of Dread Pirate Roberts, the administrator of Silk Road Reloaded says on the site: "We created this to allow the most basic of human activities to occur unimpeded, that being trade.
"It's not only a major disruption of progress, but it is an interference to control someone to the degree that their free will is compromised. We may not be able to stop this but we certainly won't contribute to it."