Bitcoin price plunges below $250 to lowest level since 2013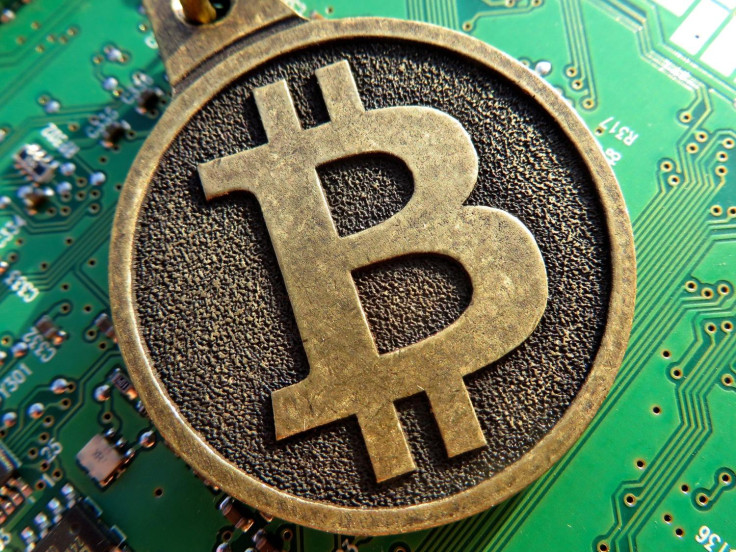 The price of bitcoin has fallen by $30 (£20, €25) in the past 24 hours to take it below $250 for the first time since November 2013.
The falling price has been driven by heavy selling at the start of the year, potentially prompted by the recent outage of Bitstamp, one of the largest bitcoin exchanges.
On 4 January, 19,000 bitcoins (around $4.9m at prices on 13 January) were stolen from Bitstamp's operational wallets by hackers. Shortly afterwards, the exchange became inaccessible to users and did not come back online for almost a week.
The 10% price drop has led to major cloud mining operations temporarily suspending activities due to the endeavour no longer being profitable.
"Suspension of CEX.IO cloud mining service is only a forced temporary measure, the result of cloud mining costs exceeding mining profit," Jeffrey Smith, chief information officer of CEX.IO, said in a statement posted on the company's website.

"As soon as we get an opportunity to upgrade mining hardware, or come to more efficient terms with energy suppliers, cloud mining process will be automatically resumed."
'Somewhere around $140' is bitcoin's true value
Market analyst Martin Tillier has suggested the price of bitcoin will continue to fall until it reaches the levels it was at before the dramatic price spike in November 2013.
"That run up to $1,100 launched from a base of around $125," Tillier wrote on Nasdaq's trading blog. "If we assume that that level represented fair value at that time then we can, in a very rough way estimate fair value now."
Tillier notes that since 2013, the US Federal Reserve has added around $1tn to the economy through quantitive easing, effectively devaluing the dollar by around 10%.
In the same time, the total number of bitcoins in circulation has risen, as well as acceptance and utility of the cryptocurrency.
"If we assume that those two things cancel each other out, then BTC/USD somewhere around $140 would represent a return to pre-bubble levels," Tillier speculates.
Traders could take advantage of 'lower lows'
Other analysts have suggested traders should expect prices to continue to fall to around $200 but should be weary of a "short squeeze" that may cause them to shoot up.
"The risk of a short squeeze is ever present," said Arthur Hayes, CEO of BitMEX. "A successfully executed short squeeze could send the price screaming above $300."
Developers in the cryptocurrency community have been more positive about bitcoin's recent falling price.
Jackson Palmer, founder of meme-inspired dogecoin altcoin, claimed on Twitter that bitcoin's low price is "actually good for bitcoin".
One theory behind this is a low price could encourage wider bitcoin adoption as people look to enter at more accessible price points.
© Copyright IBTimes 2023. All rights reserved.