Cryptocurrency round-up: Dogecoin rockets and former MasterCard GM joins BitPay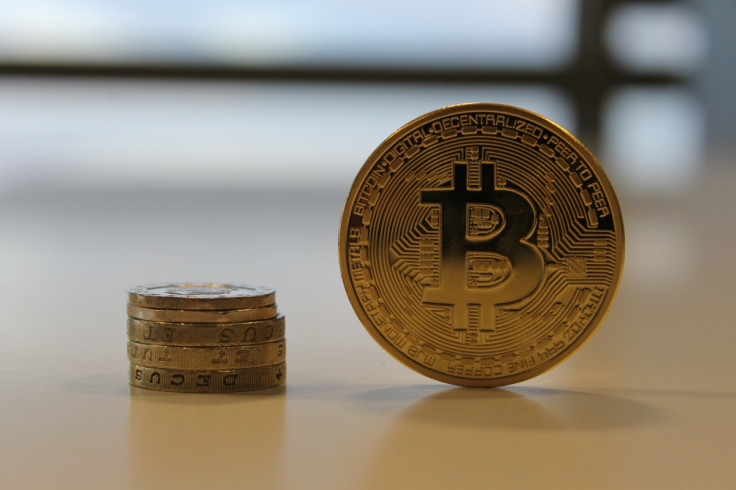 The biggest market movement from all the major cryptocurrencies was dogecoin, which saw its value increase by almost a third since 11 May. The meme-inspired cryptocurrency now has a market cap of more than $12m.
The price of bitcoin continued its recent run of stability, remaining close to the $240 mark since the end of last week.
Litecoin and dash (formerly darkcoin) followed bitcoin's lead, each shifting by less than 1% over the past 24 hours.
Dogecoin price rockets
The price of dogecoin has risen by more than 30% over the past 24 hours, sparking speculation of a pump and dump among the dogecoin community.

"It's quite simple," said one Reddit user by the name of Solunaus on the dogecoin sub-Reddit. "The test pump happens. We have been through the phase of accumulation and suppression (37-38 sat).
"As it seems we are in for the shakedown (from 50sat). Price may go very low, before the actual pump to over 100 sat comes in. (Typical pump/dump market behaviour)."
Former MasterCard GM joins BitPay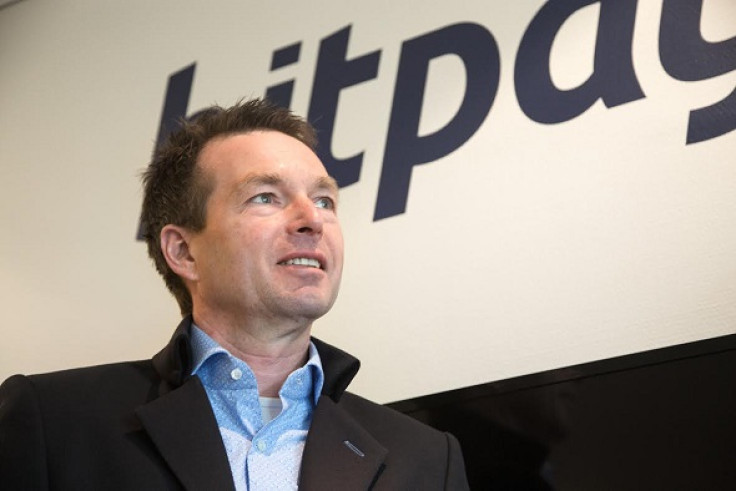 Marcel Roelants joins BitPay
BitPay
Former MasterCard general manager Marcel Roelants has joined bitcoin payment processor BitPay to head up its operations in Europe, the Middle East, and Africa.
Europe is increasingly becoming a key market for BitPay and other bitcoin companies, with three of the five biggest territories in terms of transactions situated in Europe (UK, Netherlands and Germany).
"Marcel's long track record of growing mobile payment products qualifies him to build upon our recent success in Europe," said Tony Gallippi, BitPay's executive chairman.
"He's been on our board of advisers for just over a year, and in that time he has already been able to provide important strategic insight, making him the perfect candidate for this role."
© Copyright IBTimes 2023. All rights reserved.