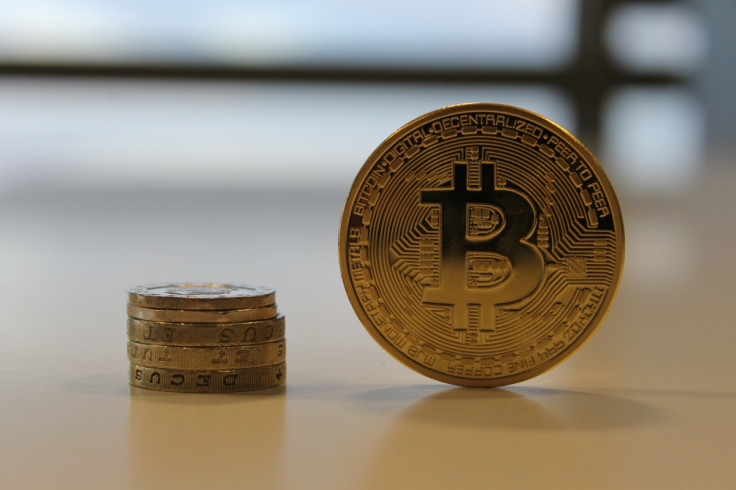 Dogecoin has surged in price by more than 15% over the last 24 hours, pushing its market cap up above $16m for the first time since January.
Meanwhile, bitcoin has continued its recent run of stability, shifting in price by less than 0.5% since yesterday to remain around $238. This movement was mirrored by litecoin.
UK government advised to regulate bitcoin wallets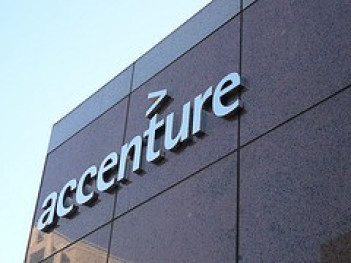 Management consulting firm Accenture advised the UK government to apply regulation to bitcoin wallets in the same way it does for bank accounts.
A Freedom of Information request by CoinDesk unearthed documents that revealed the company warned of the risks associated with digital currencies during the Treasury's call for information in 2014.
"Digital currencies are at an early stage of development and usage but they are here to stay and the technology has the potential to reinvent many aspects of financial services," the advisory stated.
"Heavy regulation (or application of historical frameworks) could stifle innovation – to avoid this, an agile regulatory regime should be set up to be flexible and develop specifically for digital currencies as the digital currency economy grows."
Kraken launches bitcoin margin trading
San Francisco-based bitcoin exchange Kraken has announced the launch of margin-trading, allowing clients to trade bitcoin against the euro.
"Opening a margin position is as simple as toggling a button in the order form to select the level of leverage and all the other order details work the same way they do for normal trades, including the many advanced order types Kraken supports," Kraken said in a statement.
"Initially there is no extra fee for margin trading. You simply pay your normal trade fee on the opening and closing volume of the margin position."
'Life on Bitcoin' trailer released
The trailer for a documentary charting a couple's attempts to live for 90 days using nothing but bitcoin as a form of currency has been released.
'Life on Bitcoin' follows Austin and Beccy Craig as they eat, travel and entertain themselves spending only bitcoin.
The project was funded through a 2013 Kickstarter campaign that raised more than $70,000.
"It's our goal to take care of all of our necessities with bitcoin," Beccy Craig states in the trailer. "We're a digital world now and our currency hasn't been digital."