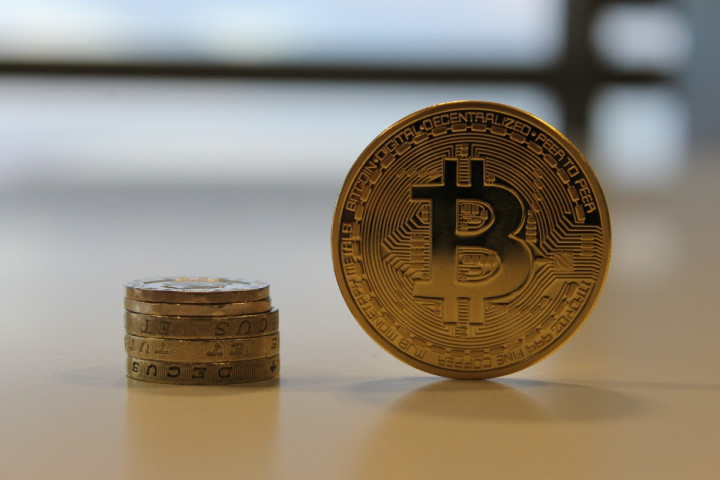 The price of bitcoin has continued to slump, falling by a further 6% over the last 24 hours to take its value below $360.
Most other major cryptocurrencies have followed in bitcoin's lead, with litecoin, dogecoin, darkcoin and namecoin all falling by between 4% and 6%.
One of the biggest movers across all markets was czechcrowncoin. The unofficial altcoin of the Czech Republic shot up by more than 50%.
---
Ethereum beats Facebook in tech award
---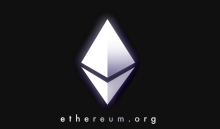 Vitalik Buterin, the developer of the bitcoin 2.0 platform Ethereum, has beaten Facebook founder Mark Zuckerberg to a prize at the World Technology Awards.
Buterin trumped Zuckerberg in the award for IT software, making him the only person from the digital currency industry to win an award this year.
Other winners on the night included Tesla and SpaceX founder Elon Musk and co-founders of Y-Combinator Paul Graham, Jessica Livingston, Robert Morris and Trevor Blackwell.
---
Bitcoin services classified VAT exempt in Finland
---
Finland has broken the conventional EU mould in its approach to cryptocurrency by classifying bitcoin as a financial service.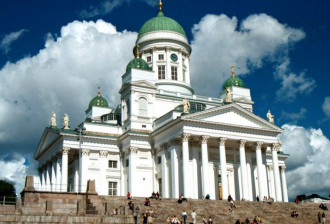 The classification by the Finnish Central Board of Taxes makes bitcoin VAT exempt under Finnish law.
"By making bitcoins a recognized payment instrument, Finland has pushed it towards being regarded as a formal currency," Richard Asquith, vice president of global tax compliance at Alavara, told the International Tax Review.
"This would not be welcomed by European central banks as it would trigger wider financial regulation issues."
---
World Bank says bitcoin not a Ponzi scheme
---
A report released by the World Bank has confirmed what many within the cryptocurrency world already knew: bitcoin is not a Ponzi scheme.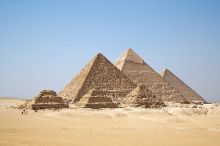 The report, written by the economist Kaushik Basu, shines a positive light on bitcoin and other altcoins that may go some way to convincing uninformed sceptics.
"Trouble started when people began speculating that the value of bitcoin would rise, thereby raising the demand for bitcoin and making the value-rise a self-fulfilling prophesy," Basu said.
"Contrary to a widely-held opinion, Bitcoin is not a deliberate Ponzi. And there is little to learn by treating it as such.
"The main value of Bitcoin may, in retrospect, turn out to be the lessons it offers to central banks on the prospects of electronic currency, and on how to enhance efficiency and cut transactions cost."