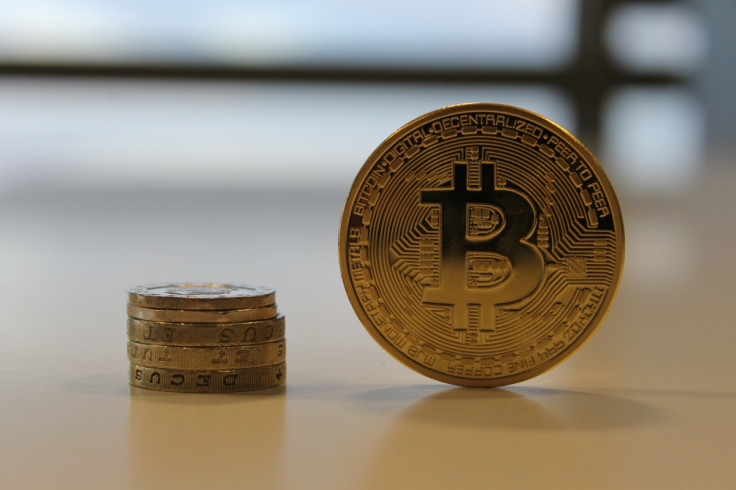 The price of bitcoin has dropped by $10 since yesterday (8 April), sparking several other major cryptocurrencies to lose value.
Litecoin - often referred to as the silver to bitcoin's gold - and the meme-inspired dogecoin fell by between 1% and 3%.
Only dash (formerly darkcoin) saw any positive movement, surging by 4% to take its market cap back above $20m.
---
First bitcoin exchange merger
---
The first ever merger of bitcoin exchanges has taken place following a deal between New York-based Coinsetter and Canadian Virtual Exchange.
Jaron Lukasiewicz, chief executive officer of Coinsetter, told Reuters that it was an all-stock deal, with separate sources reporting it to be worth around $2m.
"We saw a lot of assets in Cavirtex not only in terms of entering the Canadian market, but being a leader in it," Lukasiewicz said.
"Probably the most important asset was the exchange's compliance-approved domestic bank account in Canada."
---
Coinbase hackathon
---
A hackathon competition offering $70,000 worth of bitcoin prizes has been announced by digital wallet provider Coinbase.
It is the second competition to held aimed at finding new use cases for bitcoin that can help it reach a more mainstream user-base.

Among the judges will be Gavin Andresen from the Bitcoin Foundation, as well as investors Chris Dixon, Adam Draper and Fred Wilson.
Applications for the hackathon need to be filed before 19 May in order to be eligible to take part.