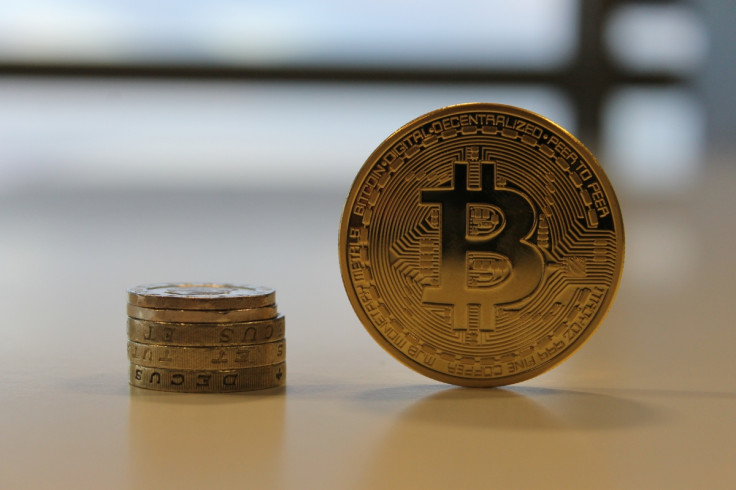 The price of bitcoin has continued to slide over the past 24 hours, dropping to as low as $250 to take its total market cap to below $3.5bn.
Other major cryptocurrencies have experienced similar drops in value, as litecoin, paycoin, dogecoin and darkcoin all saw losses of between 2% and 7% since 27 January.
The market-wide downturn has most likely been driven by news that one of the largest cryptocurrency mining firms, CoinTerra, has filed for bankruptcy.
---
CoinTerra bankrupt
---
Bitcoin mining firm CoinTerra has filed for chapter seven bankruptcy following the inability to pay several of its unsecured investors.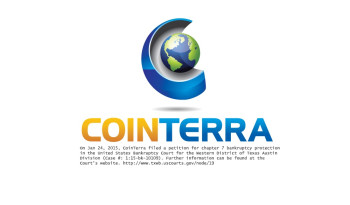 The filing with the western district of Texas, Austin division is the latest setback for the bitcoin mining industry, following the temporary shutdown of CEX.IO earlier this month when the price of bitcoin crashed.
A recent study found that bitcoin's price fall has had a significant impact on the rate of bitcoin mining, with the total number of miners falling by around a third since the start of the year.
A creditor meeting for CoinTerra is set for 27 February.
---
Bitcoin airdrop for Canada students
---
A joint initiative by Montreal's Bitcoin Embassy and McGill Cryptocurrency Club will see 600 university Canadian students receive 30 mBTC ($7) each.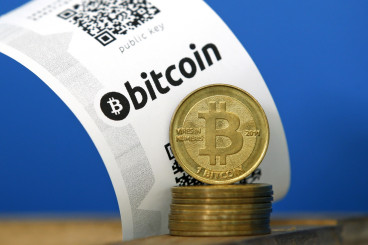 In a similar stunt to the MIT Bitcoin AirDrop that saw $50,000-worth of bitcoin handed out to new students last year, the hope is that the giveaway at McGill University will encourage wider bitcoin adoption.
"Our hope is that by running an airdrop, we will bring more students from the informational and communal fringe into the heart of the [bitcoin] community," the McGill Cryptocurrency Club said in a statement.
"In addition to cryptocurrency, students will receive practical information about using bitcoin, why cryptocurrency matters, and other educational resources such as flyers, fact sheets, and invitations to free bitcoin lectures and workshops."
---
First UK politician to accept bitcoin
---
A candidate for the Green Party in Vauxhall, south London, has become the first mainstream UK politician to accept bitcoin donations.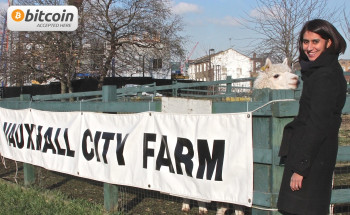 Gulnar Hasnain has received more than four bitcoins since launching the crowdfunding campaign and will put the funds towards printing 50,000 capmpaign leaflets.
"The Green Party does not receive large corporate donations so we decided to crowdsource the money to pay for our campaign in Vauxhall," Hasnain told IBTimes UK.
"I decided to accept donations in bitcoin to raise awareness of the positive aspects of Bitcoin and on how disruptive technology such as the blockchain can transform democracy worldwide."