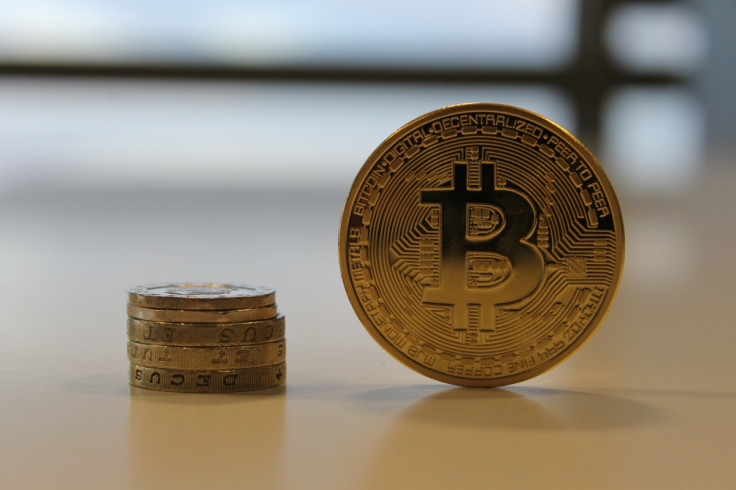 The price of bitcoin has plummeted back down to around $260, having briefly reached above $310 yesterday.
The 15% price drop has had a ripple effect across the rest of the major cryptocurrency markets, with litecoin, paycoin, dogecoin and darkcoin all falling by between 3% and 9%.
One of the biggest movers across all markets was czechcrowncoin. The unofficial cryptocurrency of the Czech Republic saw its value double over the last 24 hours to take its market cap up above $1 million.
---
Winklevoss twins predict $1 trillion bitcoin explosion
---
The Winklevoss twins, often referred to as the most famous twins in tech following their high-profile dispute with Mark Zuckerberg over Facebook, have stated that they believe bitcoin will reach a market cap of $1 trillion.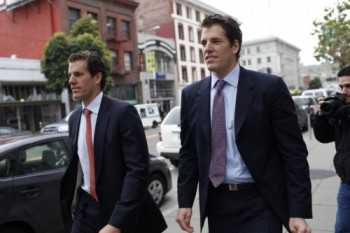 The brothers are renowned advocates of the cryptocurrency and have already set up their own bitcoin index, known as the Winkdex. They are also planning a US-based exchange later this year.
"If bitcoin is a better gold or seen as a type of gold-like asset, then it could be in the trillions on a market cap," Tyler Winklevoss told CNNMoney. "We do feel those are very real possibilities."
Currently bitcoin's market cap stands at around $3.5 billion and has never reached higher than $14 billion.
---
Bitcoin startup attracts $2.5m funding
---
Bitcoin startup Colu has raised $2.5 million in a seed funding round that included notable venture firms from its native Israel.
Colu uses the blockchain, bitcoin's underlying technology, to allow people to buy and store goods through the online ledger.
The blockchain has been touted as a revolutionary technology outside of cryptocurrency circles for its potential to transform the way transactions take place in the future.
"When you buy the art piece, you will know for sure this art is yours. There will be a certificate with a token that sits on the blockchain," said Colu founder Amos Meiri.