Cryptocurrency round-up: Hong Kong banks issued with bitcoin ransom and Sweden's Nasdaq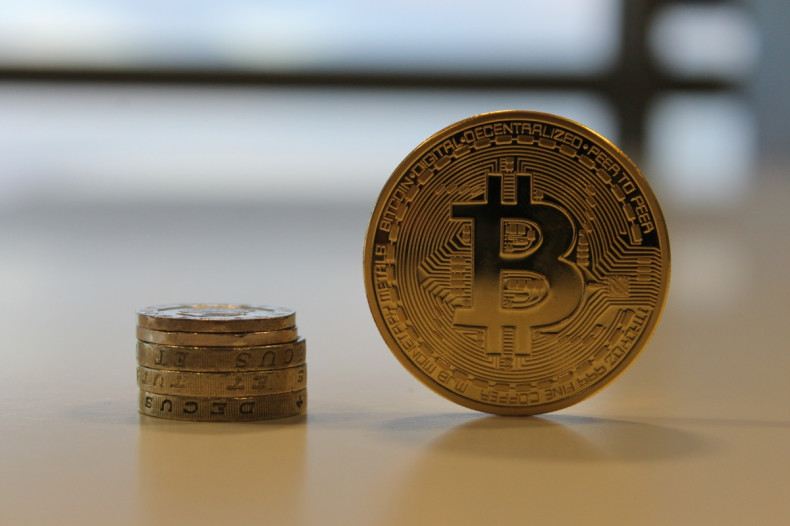 The price of bitcoin has been uncharacteristically stable since 15 May, shifting by no more than 0.2% over the weekend to remain around $236.
Litecoin and dogecoin have followed in bitcoin's lead, each experiencing market movement of between 0.5% and 1.5%.
Of the major cryptocurrencies, only dash (formerly darkcoin) saw any significant gains or losses. A spike on 16 May saw its market cap rise briefly towards $16.5m before a steady decline took it back down to around $15.5m.
Hackers issue bitcoin ransom to Hong Kong banks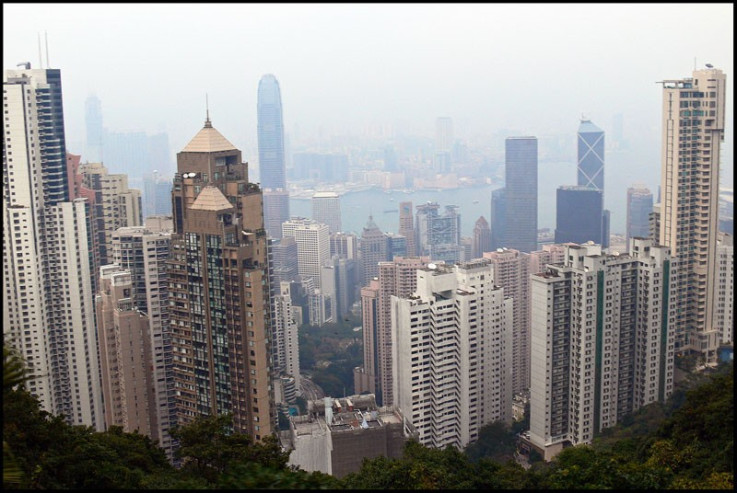 Hong Kong lawmakers have previously sought a bitcoin ban
CC
Bank of China and Bank of East Asia in China have been threatened with cyber attacks if they refuse to pay criminals a ransom in bitcoin.
Police in Hong Kong confirmed the banks had been hit with distributed denial of service (DDoS) attacks earlier in May.
"The two institutions later received emails demanding payments in bitcoins, or there would be another round of attacks," a spokesperson told The Standard of Hong Kong.
The case is being investigated by the Cyber Security and Technology Crime Bureau and early indications suggest the attacks originated from overseas.
Bitcoin Tracker One launches on Nasdaq Stockholm exchange
Bitcoin Tracker One, developed by Stockholm-based firm XBT Provider, launched on Sweden's Nasdaq on 18 May.
"We are proud to offer the world's first 'bitcoin tracker' to be traded on a regulated exchange," said Alexander Marsh, CEO of XBT Provider, after the tracker was authorised in April 2015.
"By enabling this easy and secure way to invest in bitcoin we hope to have eliminated the boundaries that earlier prevented individuals and companies from being able to actively invest in what we believe to be the future of money."
You can keep up with live data of the Exchange Traded Note.