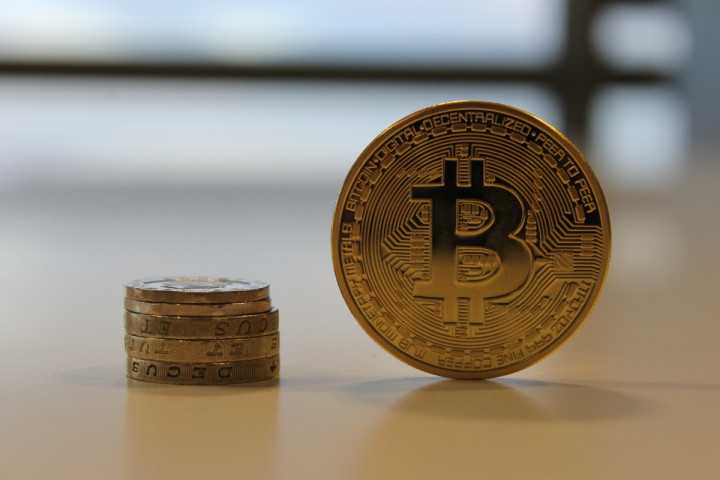 The price of bitcoin has stabilised in the last 24 hours after a positive week for the cryptocurrency.
Joining it in a day of relative calm was litecoin which had suffered a couple of days where the price dropped precipitously following 300,000 litecoins being dumped on the market.
Litecoin currently stand at $7.98 (£4.65), which is a world away from the $40-a-coin price it commanded in late 2013, but a lot better than the low $2-a-coin price it hit following the coin dump.
Elsewhere, dogecoin rebounded somewhat from recent price drops gaining almost 9% in the last 24 hours while darkcoin and peercoin made smaller gains of 7.5% and 3% respectively.
---
Leaked Moolah video causes controversy
---
A video of a conversation which took place between dogecoin co-founder Jackson Palmer and his nemesis Alex Green - CEO of controversial payment platform Moolah.
The video was posted on the SuchSafe.com website claiming that it shows Green had previously lied about an audit of his company which Green said had been carried out to show that all dogecoins were present and accounted for.
In the video an anonymous dogecoin Foundation member called Ben presses Green to substantiate the results of the audit, but the Moolah CEO says that would be a waste of time as well as costing money.
When Ben offers to foot the bill, Green stonewalls him.
Green has previously claimed he was threatened that if he didn't provide passports and personal property records then the Foundation member would "do what he needs to do".
The video, which Green claimed was leaked by Palmer, seems to suggest this threat was never made. However the video has been edited which means we may not be seeing the whole situation.
---
"Take Advantage of bitcoin" Tim Draper tells the world
---
Speaking at a press conference after announcing to the world that he was the sole winner of 30,000 bitcoins auctions off by the US Marshals Service, venture capitalist Tim Draper was pretty positive about the cryptocurrency.
Here are some choice quotes:
"I think the world should, as soon as you possibly can, take advantage of bitcoin. We are all going to be so much better off because of this."
"I am so enthusiastic about bitcoin, I know that our next fund is going to have a very high concentration of bitcoin companies, we have a high focus on [financial innovation]."
"All I know is this money is more secure than the money that is in my investment bank."
However when asked the one question everyone wanted to know - How much did you pay for the bitcoin? - Draper clammed up:
"I paid more than the other people in the auction."