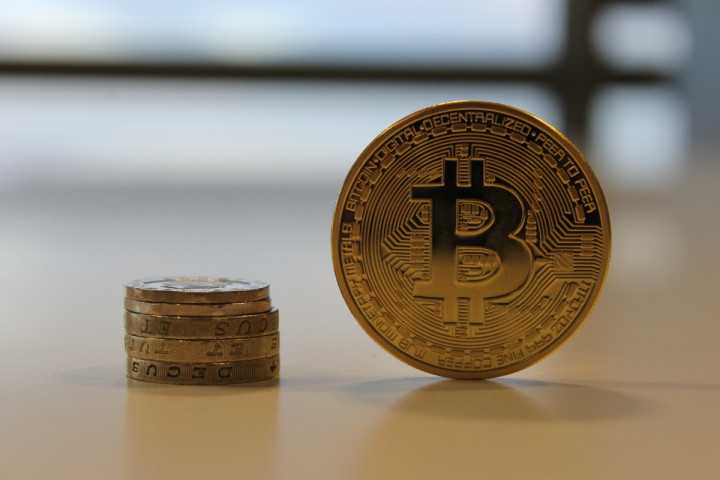 Bitcoin saw significant increase in value over the last week but that has plateaued in the last 24 hours.
The reason for the big increase came from the Silk Road auction held last Friday, with the perception of big interest from major investors indicating a strong belief in bitcoin as a long-term investment vehicle.
The price of bitcoin is now hovering around $650 (£378).
Elsewhere the biggest mover were darkcoin and dogecoin which saw falls of 10% and 14% respectively while peercoin saw a jump in price of 6.4%.
The biggest mover however was Uro, a digital currency which is backed one-for-one to the value of one metric tonne of Urea which is apparently "the world's most important fertiliser." The cryptocurrency has jumped 191% in the last 24 hours.
"Our goal is maintain a Distributed Urea Exchange for the efficient international trade of the world's most important fertiliser for food production and to provide a medium of exchange stabilised via backing to the true and undeniable international value of Urea."
---
Litecoin Whale Dumps 300,000 driving price to $2
---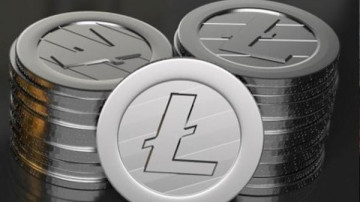 A mysterious litecoin owner dumped a massive 300,000 coins onto the BTC-e exchange on Tuesday, a move which saw the cryptocurrency's value crash from $9.50 to just $2.
However, within the space of five hours the price of litecoin had almost recovered fully and is currently trading around $8.
Litecoin's value has been falling continuously for the last six months, from a high of $40 in late 2013, and while previously its value has risen and fallen in line with bitcoin, in the last two months it has continued to fall in value even as bitcoin's price has rebounded.
While some believe the sustained price drop and advent of powerful scrypt-based mining rigs signal problems for the altcoin, others see the fact that litecoin rebounded so quickly following Tuesday's huge dump as a sign of resilience.
---
Russia softens stance on cryptocurrencies
---
Earlier this year the Russian central bank warned that people using bitcoin and other cryptocurrencies to buy goods, services or fiat currencies would be viewed being involved in criminal activity.
That tough stance on digital currencies has changed this week however, with the Bank of Russia's first deputy chairman Georgy Luntovsky saying on Tuesday:
"At this stage we need to watch how the situation develops with these kinds of currencies. These instruments should not be rejected."
The tough stance on bitcoin seems to have stemmed from the fact that bitcoin has been widely used on underground criminal forums to buy and sell illicit items like drugs and guns as well as being a vehicle for laundering the proceeds of cybercrime.
Luntovsky reiterated this warning that bitcoin was widely used by the criminal fraternity, saying: "It turns out that criminals start to use everything new."
---
Venture capitalist Tim Draper wins all the bitcoins
---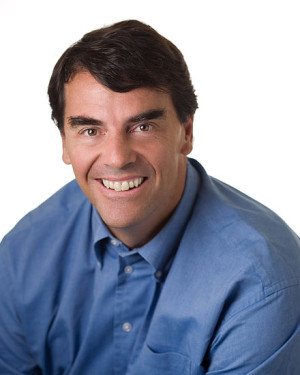 While some had speculated that it was all an elaborate government ruse, the winner of the Silk Road bitcoin auction finally revealed himself on Tuesday as venture capitalist Tim Draper.
Draper was the sole winner of 29,657 bitcoins which the US Marshals Service auctioned on Friday last. The bitcoins were seized by the FBI from servers used to run the underground drugs marketplace Silk Road last October.
In a statement posted on Medium, Draper said: "Bitcoin frees people from trying to operate in a modern market economy with weak currencies. With the help of Vaurum and this newly purchased bitcoin, we expect to be able to create new services that can provide liquidity and confidence to markets that have been hamstrung by weak currencies."
Draper will partner with Vaurum - a Palo Alto-based company that facilitates over-the-counter bitcoin trading - to leverage the pool of 30,000 bitcoins as a liquidity source.
Pity, the idea it was a government sting operation was much more interesting...