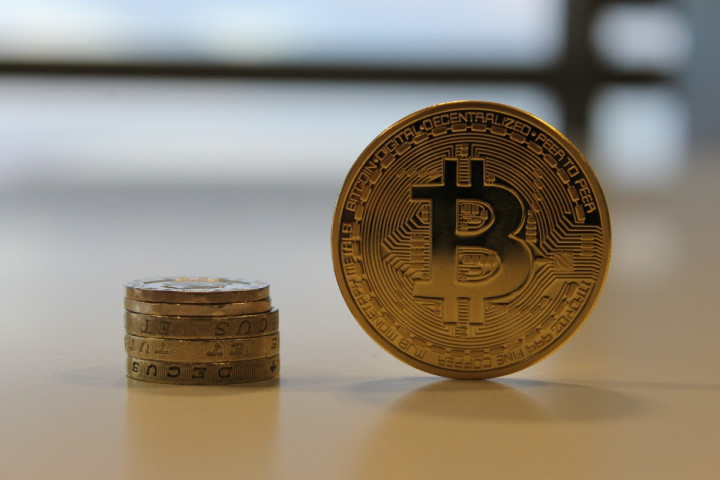 The price of bitcoin remained relatively stable over the weekend - however, news of two major cryptocurrency companies collapsing has caused markets to slide in the last few hours.
Popular arbitrage service Bitcoin Trader and digital currency exchange Moopay have both announced that they will be ceasing operations amid financial troubles.
Litecoin, peercoin, darkcoin and namecoin have all fallen in value by between 2% and 4%, while dogeoin has been the hardest hit of the big players with a 10% drop since yesterday.
---
Bitcoin Trader collapses
---
Bitcoin Trader has declared bankruptcy amid claims that hackers stole funds from the bitcoin investment firm.

"While preparing for the final audit results, a task we were working on for weeks now, our bitcoin wallet has been hacked and emptied, just after exchanging our fiat holdings within the exchanges to bitcoin and transferring our entire holdings to our wallet, in order to proof our solvency," Bitcoin Trader owner John Carley said in a statement to clients.
"The hacker contacted me shortly after he took advantage of our holdings and demanded a ransom in order to transfer the coins back. I have agreed to a 25% ransom of the entire sum, but haven't heard back from him for several days now."
The Bitcoin Trader website is now offline and customers are reporting that they are unable to access their funds.
---
MintPal 'essentialy the new MtGox'
---
The collapse of the cryptocurrency exchange MintPal has been described by dogecoin creator Jackson Palmer as "essentially the new MtGox".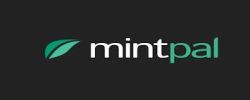 Around 3,700 bitcoins are said to be missing from the exchange, equivalent to $1.4 million (£0.87m) at today's exchange rates.
Former CEO of MintPal, Alex Green is alleged to be holding the funds in a personal wallet, according to employees of the firm.
Eoghan Hayes, a former employee of Moopay, MintPal's parent company, said: "What happened to MintPal is the equivalent of a nuclear bomb being dropped on a city, and a two-man hazard crew consisting of Mike and Ferdous (MintPal's primary shareholders) are now in charge of the clean up - and attempting to follow the trail of a 3,700BTC transaction from MintPal, which is now accused of being lodged into a personal account of Ryan Kennedy."
---
Bitcoin app lets users profit from social media
---
A new messaging app is aiming to turn the data monetisation model on its head by allowing its users to make money from using its service.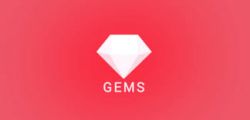 Gems launched over the weekend at Inside Bitcoins Tel Aviv, with lead developer Daniel Peled describing it as "just like any other messaging application" except it includes an ownership and reward model built using block chain technology.
"Everything we do on Facebook or Whatsapp, (the companies are) making money out of it," Peled told Coindesk. "They're using our information, they're selling it to advertisers and we don't see anything out of it.
"We think that the users should be rewarded much more for using the application. So anything that we can do to incentive people, we do it with Gems."