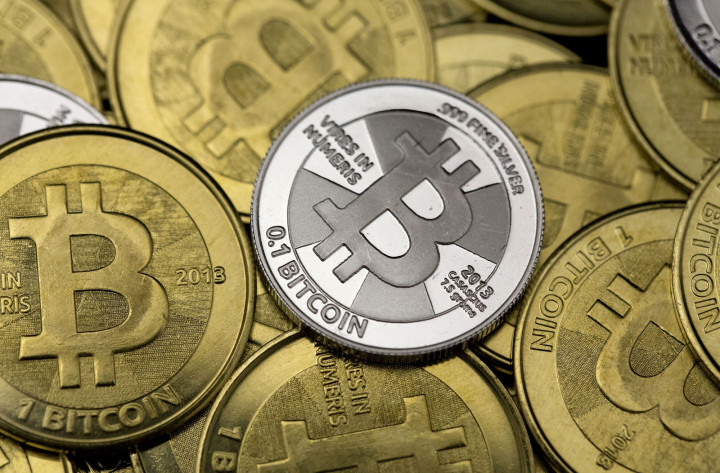 London-based bitcoin exchange Coinfloor is looking to expand its operations by including trading option for a wider range of currencies.
The Financial Times, citing sources, reported that the exchange will accept deposits in US dollars, euros and the Polish zloty beginning 21 October.
Coinfloor would raise money from investors for the purpose and is planning to launch a bitcoin fund, FT added.
The exchange, which was founded two years ago, has become the largest exchange for bitcoin-to-sterling transactions by volume of currency traded.
The move by Coinfloor comes at a time when it is facing difficulties in the UK in trading bitcoin, because of the legal issues surrounding the digital currency. The firm has partnered with PKO, Poland's largest bank, as no British institution is willing to do so.
"The Polish bitcoin market has taken off significantly and is now more than double the size of the sterling market," he said. "The [British] banks are very conservative and are not very interested... in something that could be very innovative and disruptive to what they do," the FT quoted Coinfloor CEO Mark Lamb as saying.
Sources told the newspaper that the company will also close a funding round of about £1m ($1.6m, €1.3m) in the next month, which will value the company at up to £8m.
The latest funding round is expected to include current investors such as venture group Passion Capital and Taavet Hinrikus, chief executive and co-founder of TransferWise, a money transfer company.
In addition, Coinfloor is looking to launch a bitcoin exchange traded fund – a security traditionally linked to a commodity like gold, but which is bought and traded like stock on an exchange.
The move would ease concerns among companies dealing in the virtual currency that it could be stolen by hackers, and generate better investment interest.
"We believe there is significant untapped bitcoin demand that is waiting for a regulated and listed investment product before buying bitcoin. We are exploring how and where to launch a physical bitcoin-backed exchange traded product to provide customers with another route to bitcoin," Coinfloor said.