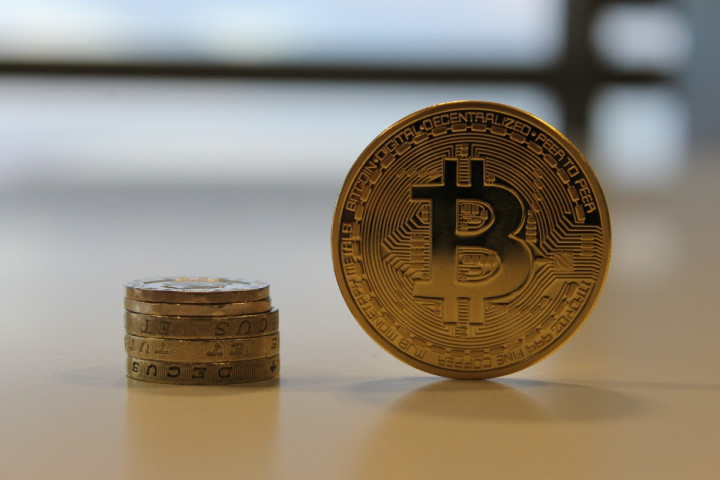 Bitcoin and other major cryptocurrencies have remained uncharacteristically stable over the last 24 hours, with the top five most valuable mineable coins shifting in price by only around 1% since yesterday.
The only major movement from any of the big players came from darkcoin, which saw its price rise by more than 8% to take its market capitalisation over $10m once again.
---
Moolah back tracks on bankruptcy
---
Cryptocurrency trading platform has rescinded its announcement that it will be filing for bankruptcy, less than 24 hours after declaring that it was "unable to continue operations".
In a blog post on the company's website, Moolah CEO Alex Green said that following the original announcement the company had been contacted by private investors and venture capitalist firms that "spurred" them to find alternative means of keeping afloat.
"As a result of this, we are halting proceedings for dissolution and winding down (a la bankruptcy), and will be fighting tooth and nail to keep things going," Green wrote.
The U-turn has already provoked criticism from within the cryptocurrency community, most notably from one of Moolah's most outspoken critics, dogecoin creator Jackson Palmer.
Palmer took to Twitter to express his thoughts on the matter, tagging his post with the hashtag "bad business".
---
Banks 'can't ignore bitcoin'
---
An Australian politician has warned banks to take notice of bitcoin and other cryptocurrencies rather than acting "like a bunch of ostriches".
Labor senator Sam Dastyari was referring to the scepticism with which digital currencies has been greeted by banks in Australia, following the National Australia Bank's retreat from them earlier this year.
"The fact is the banking sector can't act like a bunch of ostriches and stick their heads in the sand and pretend these digital currencies aren't a real thing that's heading their way - which it is," Dastyari told the Sydney Morning Herald.
"Too often you find the banking sector has a tendency to try and pretend that change isn't coming down the pipeline, in a bid to protect what is their own market position."
---
Ulbricht trial delayed
---
Ross Ulbricht, the alleged creator of the online black marketplace Silk Road, has had the court case against him delayed until January 2015.
Ulbricht, who is from Texas, is charged with money laundering, drug trafficking, hacking and criminal enterprise, all of which he denies.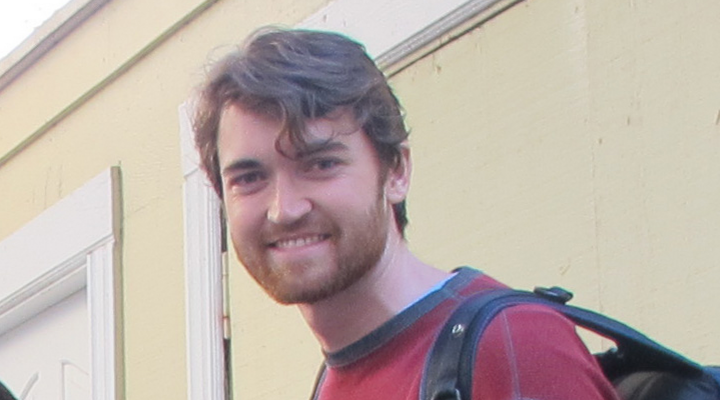 The adjournment was requested by Ulbricht's defence lawyer, Joshua Dratel on the basis of scheduling issues with the trial's original start date of 10 November.
"The court did not provide its reasons for the adjournment, but we asked for it earlier this week based on a couple of factors," Dratel told CoinDesk.
"(These included) the danger that the trial would run into the Christmas holidays, which would affect juror availability and the continuity of the trial (and) some technical and logistical delays in getting Mr Ulbricht access to some discovery."