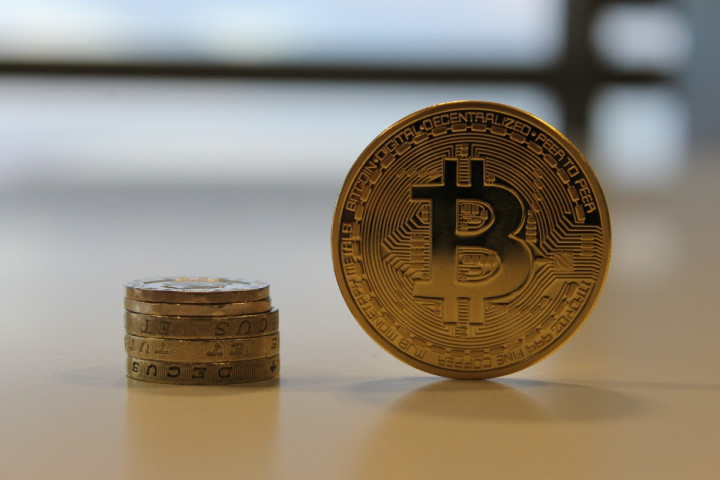 Bitcoin has stabilised following several days of increasing prices that saw its market capitalisation rise above $5bn (£3.1bn, €3.9bn) for the first time since September.
There were mixed fortunes for other major cryptocurrency markets, as litecoin and namecoin saw gains but dogecoin, peercoin and darkcoin all saw their prices fall.
The biggest mover across all markets was worldcoin, the bitcoin descendant that describes itself as "more advanced and business friendly". A 335% boost over the last 24 hours moves worldcoin into the top ten of the world's most valuable mineable cryptocurrencies.
---
Moolah files for bankruptcy
---
Cryptocurrency trading platform Moolah has announced that it is "unable to continue operations" due to falling revenues and rising costs.
Alex Green, CEO of Moolah, announced in a blog on the company's website that as a result the company would be filing for bankruptcy.
"While we have a solid consumer and merchant platform, our monthly costs to cover support, legal and operational expenses now greatly outweigh our incoming cashflow," Green said.
"Our costs over the first year have been astronomical in terms of legal and operational expenses, and our staffing costs now greatly outweigh our incoming funds."
Moolah has been a prominent figure in the dogecoin community for its charitable endeavours, including contributing to the first ever crowd-funded Nascar.
However, Moolah has also proved divisive, with Green involved in public disputes with dogecoin co-founder Jackson Palmer that proved damaging to the cryptocurrency.
"I find it hard to feel sympathy for the business," Palmer said in a post on Reddit. "If you're running a bootstrapped startup, you don't go around throwing tens (or maybe hundreds if you add it all up) of thousands of dollars at sponsorships, IRC 'soaks' and 'accidental' donations."
---
Bitcoin software developers to avoid BitLicense regulation
---
New York state has said that bitcoin software developers will not require a BitLicense in order to operate within its jurisdiction.
Benjamin Lawsky, superintendent of financial services for the state of New York, made the announcement after the comments period for the BitLicense regulation plans were extended.
"We are regulating financial intermediaries. We are not regulating software development," Lawsky said.
"To clarify, we do not intend to regulate software as software or software development. For example, a software developer who creates and provides wallet software to customers for their own use will not need a licence."