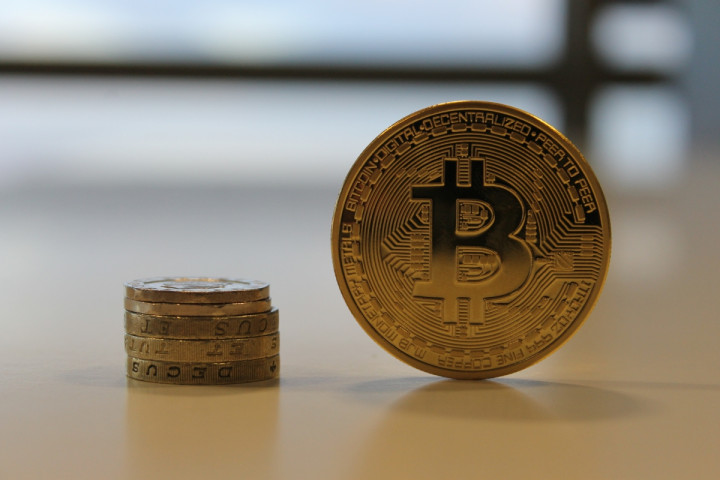 The price of bitcoin has remained relatively stable over the past 24 hours, shifting by less than 1% in value since yesterday.
Most other major cryptocurrencies have followed in bitcoin's lead, with litecoin, dogecoin and peercoin all moving by between 0% and 2%.
The biggest mover across all digital currency markets is uro, the "hybrid commodity token" that pegs its value to the fertilizer urea. Uro's price jumped by 45% to take its market capitalisation up above $1.5 million for the first time since July.
---
PayPal co-founder Peter Thiel 'a bit sceptical' of bitcoin
---
The co-founder of PayPal, Peter Thiel has said that despite bitcoin being founded on the same set of ideas as PayPal, the two have developed in very different directions.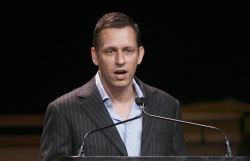 "Bitcoin is the opposite of PayPal, in the sense that it actually succeeded in creating a currency," Thiel said in a talk at the Booth School of Business in Illinois.
"However, its payment system is lacking, and it is often used to make illegal transactions, such as to buy heroin. Until bitcoin is used to make more legal transactions, I am a bit sceptical."
Thiel has previously described bitcoin as "badly lacking", saying in a Reddit AMA (ask me anything) last month that he would become "more bullish" on bitcoin when the payment volume of bitcoin significantly increases.
---
Bitnet secures $14.5m Series A funding
---
Bitcoin payments processor Bitnet has raised $14.5m in a Series A funding round that it hopes will go some way to enticing major merchants into using its payments software.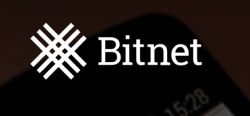 The funding was led by Highland Capital Partners and included Japan's largest e-commerce site Rakuten.
"We saw bitcoin as an opportunity to reduce direct costs of processing and eliminate a lot of the ancillary costs of handling credit cards," John McDonnell, CEO of Bitnet, told CoinDesk.
"We have spoken with the largest retailers in the world, and the recurring theme is: 'Yes, we're looking at bitcoin. Yes, we understand the benefits of it.' From our perspective, as payments veterans, this is the most exciting development in FinTech, ever."