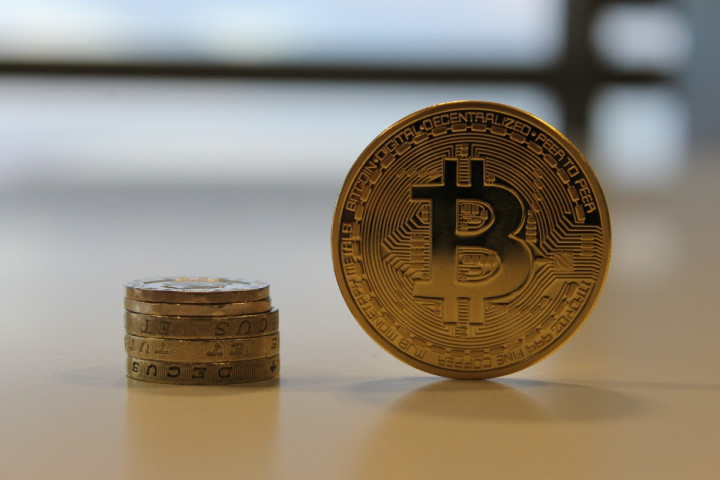 The price of bitcoin currently hovers at around $400 following another tumultuous few days for the world's most valuable cryptocurrency.
The dramatic price swings of last week continued into the weekend, however most markets have remained relatively stable over the last 24 hours.
One of the biggest movers across all markets was scotcoin. The unofficial national cryptocurrency of Scotland rose in value by 30% since yesterday to take its market cap up towards $70,000.
---
Pro-bitcoin founder returns to Reddit
---
The unusual resignation of Reddit CEO Yishan Wong on Thursday has seen the return of Reddit co-founder Alexis Ohanian to the role of executive chairman of the company.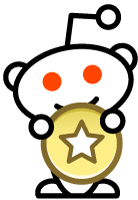 While Wong was an outspoken critic of bitcoin, Ohanian has been vocal in his support of the digital currency, leading to speculation that cryptocurrency communities on the site could be featured more prominently on the social news site's homepage.
"If it can get to the point where my Dad is like, 'Hey, tell me about this Bitcoin thing, I'm really intrigued by it' – then I'll be like, 'OK, all right.' That'll be the moment," Ohanian said in 2013.
In September, Reddit announced plans to create its own cryptocurrency following a $50m funding round.
---
Coinbase Seeks Funding
---
Cryptocurrency firm Coinbase is reportedly in the process of another funding round that would raise the company's valuation to $400m.

According to Re/code, between $40m and $60m is expected to be raised, with venture capital firm Draper Fisher Jurvetson rumoured to be the biggest contributors.
In a recent interview with IBTimes UK, Coinbase CEO Brian Armstrong revealed that over 1.7 million Coinbase bitcoin wallets had been downloaded, giving the firm around a quarter of the consumer wallet marketshare.