Reddit CEO Resignation 'So Weird it Must be True'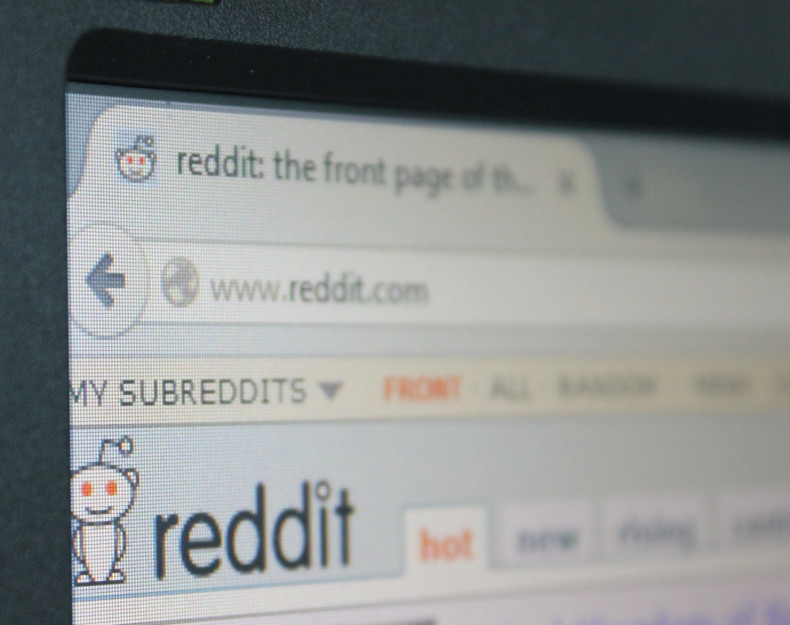 After two and a half years at the helm of social news site Reddit, Yishan Wong has answered questions surrounding the reason for his departure by saying it was "so weird" that it must be true.
Wong stepped down as CEO of Reddit on Thursday after a "disagreement with the board" over plans to relocate Reddit's offices, according to Reddit investor Sam Altman.
What was surprising to many was that the CEO of a half-billion dollar company resigned over an office move that would have simply relocated the firm from one part of San Francisco to another.
"All of the reasons that Sam has outlined in public are true," Wong said in a post to question-and-answer site Quora. "I know it sounds somewhat unbelievable because it's so weird, but if it was made up, I think any PR person would have come up with a better made-up story."
Wong went on to explain that he had found the job as CEO "incredibly stressful and draining", which was having detrimental effects on his personal life. The dispute over the office was the tipping point.
"On the office location issue: it's probably something we could have worked out. I feel the board is a very supportive and friendly one, but we had a strategic disagreement," Wong said.
"If the job had been an energizing one rather than one that had been so draining, this probably wouldn't have been an issue I resigned over. But it was, and I'd be lying if I said I wasn't relieved to have the burden off my shoulders."
Ellen Pao has stepped in as interim CEO for Reddit and Wong took the opportunity to express his support for her and the rest of the team.
"I am very optimistic about the new team," Wong said. "I also personally hired Ellen Pao myself. She is a close friend and one of the most capable executives I've ever worked with, and I hope she'll become the permanent CEO.
"Sam Altman and the other investors have been very supportive this whole time even through our disagreement and I think it's a great set of allies that reddit will have going forward.
"Finally, I look forward to being able to go back to using reddit again as a regular user."