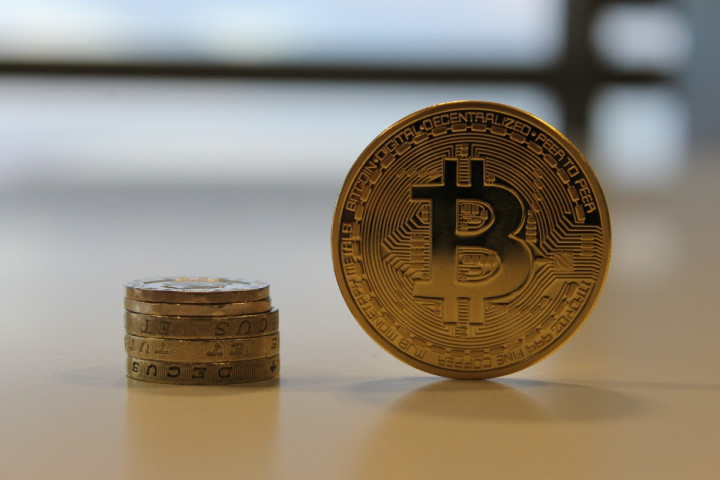 Bitcoin has seen an uncharacteristically stable 24 hours, shifting by less than 0.1% in value to keep its price hovering around the $370 mark.
Several other major cryptocurrencies have followed bitcoin's lead, with litecoin, peercoin, namecoin and darkcoin all moving by around 1% since yesterday.
The biggest movement came from the non-mineable altcoin Ripple, which saw a 30 % surge. Ripple now has a market capitalisation of almost $400 million.

---
American Red Cross accepts bitcoin
---
The American Red Cross, one of the largest humanitarian organisations in the world, is to begin accepting
bitcoin
donations through a partnership with the payment processor
BitPay
.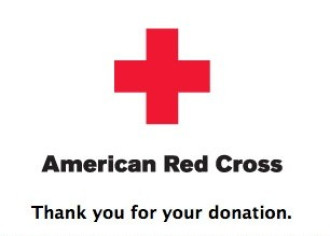 "The Red Cross is thrilled to partner with BitPay to offer a different way for generous donors to support our humanitarian mission," said Jennifer Niyangoda, executive director of Corporate and Foundation Programs at American Red Cross. "This gives a new generation of supporters the opportunity to help people in need."
The charity will also take part in a rapidly growing movement called Bitcoin Black Friday, which sees merchants join together in offering bitcoin-related deals on Black Friday.
"Introducing the American Red Cross to the bitcoin community is really going to showcase the generosity of this new group of consumers" said Elizabeth Ploshay, head of the nonprofit outreach for BitPay.
"Bitcoin users are extremely passionate people who are looking to put their bitcoin towards good causes. I'm sure the community will be excited to have such an established charity to donate to."
---
Kraken exchange to aid MtGox investigation
---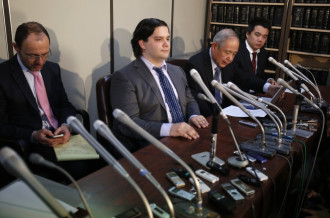 San Francisco-based bitcoin exchange Kraken is to assist in the investigation of missing bitcoin from the collapsed MtGox exchange.
Kraken will aid investigations by creating a system to file claims, distributing bitcoin or fiat assets to creditors and exchanging bitcoin to fiat currency when needed.
"The outcome of the MtGox bankruptcy proceedings will deeply affect the bitcoin community as a whole," said Kraken CEO Jesse Powell.
"We've decided to volunteer our resources and expertise in an attempt to minimise damage to creditors, restore faith in the bitcoin community, and demonstrate trusted leadership in the industry."