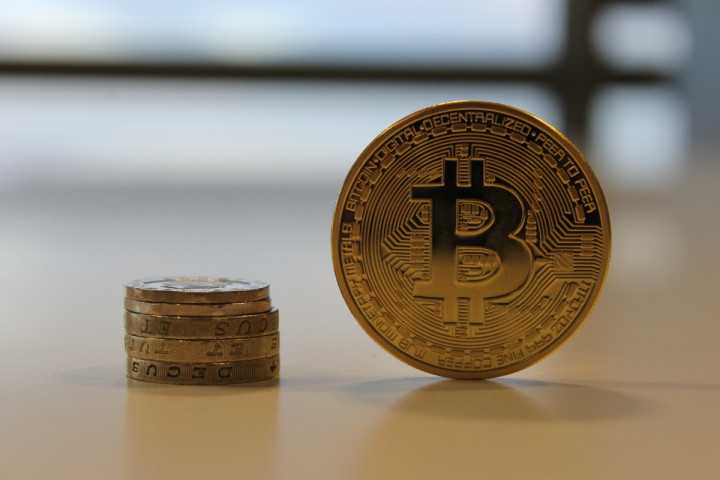 Following a fortnight of tumbling prices that saw its price fall by $60 (£35), bitcoin has bounced back over the last 24 hours with a $25 surge.
This shift takes its value back up towards $600 and seems to have had a positive effect across most other major cryptocurrency markets.
Litecoin and peercoin both saw their prices increase by around 5% since yesterday, while darkcoin saw a significant price rise of 15%. This takes the price of a single darkcoin up above $5 once again.
---
Stellar project launches
---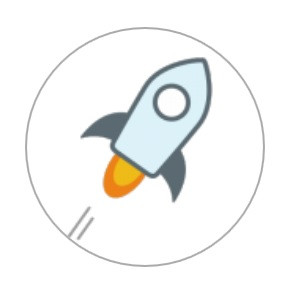 MtGox founder Jed McCaleb has launched a new project called 'Stellar', designed to encourage the wider adoption of digital currencies through the free distribution of a new altcoin through Facebook.
Previously referred to as the "secret bitcoin project", the Stellar Development Foundation offers its own in-house cryptocurrency known as 'stellar', as well as a decentralised gateway for digital currency-to-fiat currency transfers.
One-hundred billion pre-mined coins will initially be in circulation, with 95% being offered freely to individuals and charities.
Those who wish to receive their free stellars can do so by placing a request through the foundation's Facebook page.
---
Overstock pays bonuses in bitcoin
---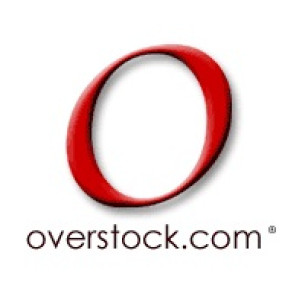 Online retailer Overstock has announced plans to pay its employees bonuses in bitcoin, having posted over $2m worth of sales from the cryptocurrency.
Earlier this year, Overstock famously became the first major retailer to accept bitcoin payments from its customers.
Company spokesperson Judd Bagley told Mashable: "We experienced an initial surge (in bitcoin payments), there was a lot of excitement."
Bagley said that bitcoin sales had settled into something a bit more predictable and now accounts for around 0.25% of the average day's sales.
---
No charge for charities on Coinbase
---
Payment processor Coinbase is to waive all fees for non-profit organisations using its merchant tools.
"We're proud to announce zero processing fees for all registered non-profits accepting bitcoin," the firm said in a blogpost. "This means that any non-profit accepting bitcoin through Coinbase will be able to instantly cash out their bitcoin donations for US dollars free of charge.
"Charitable giving is emerging as a major consumer use case for bitcoin. Bitcoin enables donors to give 100% of their funds to causes they care about."