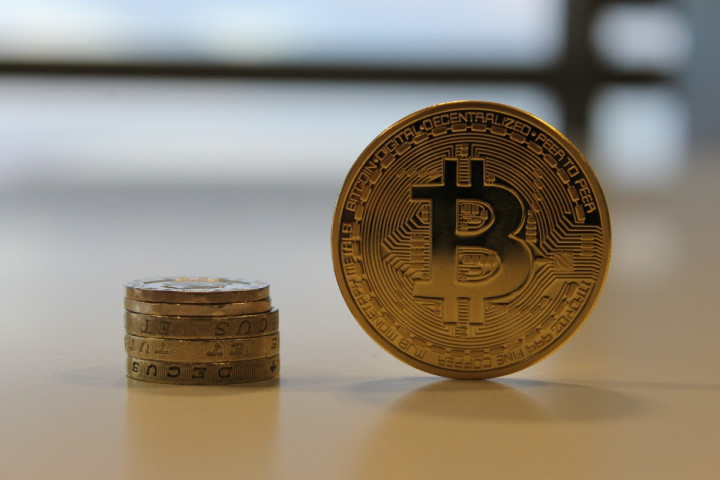 Bitcoin has continued its recent downward trend by falling in price by a further 1.5% over the last 24 hours.
All other major cryptocurrencies have also seen negative movement since yesterday, with litecoin, dogecoin, peercoin, namecoin and darkcoin all falling by between 1% and 5%.
The biggest mover across all markets was pesetacoin, the unofficial national cryptocurrency of Spain. A 40% rise in value pushed its market capitalisation back up towards $50,000 for the first time since September.
---
UK government seeks advice on bitcoin
---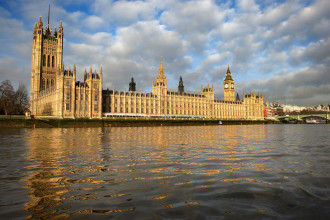 The Treasury is requesting information and advice from those within the bitcoin community in order to understand how best to regulate cryptocurrencies.
Bitcoin advocates from fintech (financial technology) firms, together with law enforcement agencies and financial regulators, will be approached by the government in the hope that better regulation will improve the UK's fintech sector.
"Digital currencies and digital currency exchanges are currently unregulated in the UK," said a Treasury spokesman. "We're considering the potential benefits of digital currencies to customers and the technology that underpins them, and whether we should take action to support innovation in this area.
"We're also looking at the potential risks, and assessing whether action is required to address any concerns."
---
Circle app released for iOS and Android
---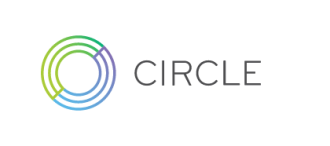 Bitcoin-to-fiat currency exchange Circle has launched its own mobile app for iOS and Android platforms.
The integration of credit card payments into the app will allow users to withdraw and deposit money into their bitcoin wallets, while Touch ID compatibility with iOS devices will add a level of biometric security.
"We also emphasise users' local currency in transactions, which we think is important to widespread adoption for payments," Circle CEO Jeremy Allaire told CoinDesk, warning that he was not anticipating widespread adoption.
"We think we're moving things in the right direction, but by no means do we think that these products are ready for the masses."
---
Genecoin offers DNA storage using Bitcoin technology
---
US-based entrepreneurs have come up with a unique way of storing DNA by using the blockchain protocol.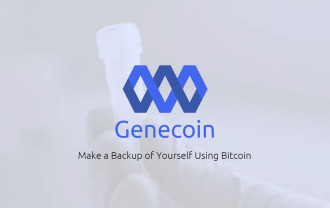 Genecoin offers users the chance to "make a backup of yourself using bitcoin" through an easy-to-use DNA sampling kit which is then sent to the firm for storage on the blockchain.
"There are so many use cases for the blockchain, and 'currency' is only the first one," Genecoin's creators — computer science graduates who currently want to remain anonymous — told IBTimes UK.
"People are working on all sorts of ideas: smart property, proof of existence, assurance contracts, data storage — these are all possible with bitcoin."