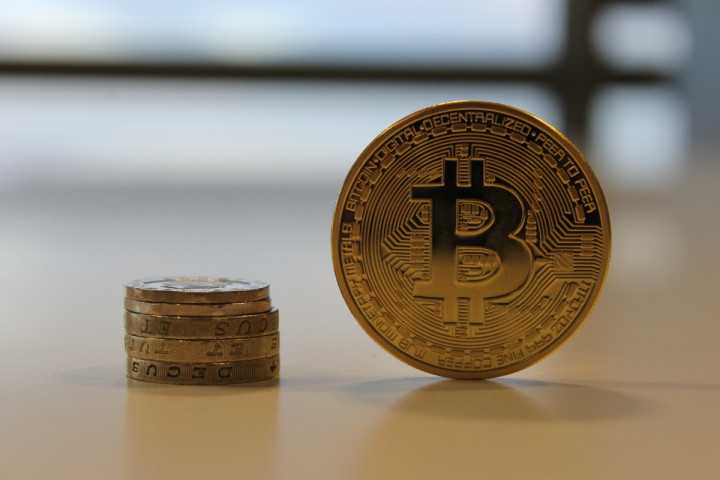 Cryptocurrency markets have taken yet another tumble over the weekend, continuing an overall downward trend that has continued with little respite since July.
During these two months, the price of one bitcoin has fallen by almost $200 (£120, €150) from $650 to today's price of $480.

Litecoin, peercoin, dogecoin and darkcoin have all followed bitcoin on its descent, each falling by between 1% and 3% over the last 24 hours.
---
Twitch accepts bitcoin
---
Online streaming service Twitch has started accepting bitcoin as a payment option for its premium service in an effort to reach the widest possible audience.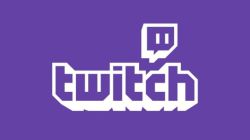 The popular gaming venue, which has around 55 million monthly viewers, will also be introducing the dogecoin tipping platform DogeTipBot.
The DogeTipBot only currently exists on the social news site Reddit and is a popular way for users to express their approval of other user's comments.
DogeTipBot founder Josh Mohland announced the launch on DogeTipBot's blog, stating: "The platform we've built over the last few months is IMHO, amazing.
"Twitch chat will be our true stress test. Thanks again to all of our generous, insane, awesome users. I've said it before and I'll say it again - our users are f***ing awesome."
---
Ecuador's digital currency plans revealed
---
Further details of Ecuador's new state-run digital currency have been published to a government website, revealing that circulation will begin in December.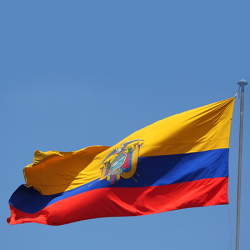 The electronic currency is to be the world's first altcoin to be issued by a central bank and is aimed at the 2.8 million Ecuadorians unable to afford traditional banking.
"Electronic money will stimulate the economy; it will be possible to attract more Ecuadorian citizens, especially those who do not have checking or savings accounts and credit cards alone," Ecuador's National Assembly said in a statement at the time.
The move to introduce the as-yet unnamed currency has already faced criticism from analysts, who claim that regulation surrounding the introduction of the currency suggests a "ploy" to finance a political agenda.
Mary Anastasia O'Grady, an editor of the Wall Street Journal and co-editor of the Index of Economic Freedom, said in a recent column that the move mimicked the economic injustices perpetrated throughout the 20th century by Ecuadorian governments who engaged in monetary devaluation in order to "steal from the poor".