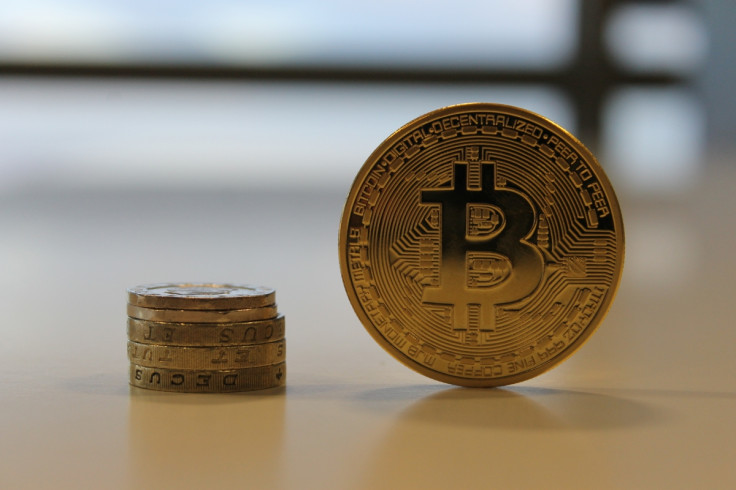 The price of bitcoin has remained relatively stable over the last 24 hours, ending a run of negative market movement that began ealier this week.
Litecoin, dogecoin, darkcoin and peercoin have all experienced similar levels of stability, with none of the major mineable cryptocurrencies shifting by more than 3% since yesterday.
One of the biggest movers across all markets has been curecoin. The self-proclaimed "cure for the common cryptocurrency" surged by 25% to take its market cap up towards $250,000.
---
Ulbricht found guilty over Silk Road
---
Silk Road founder Ross Ulbricht has been found guilty on all counts of the charges he faced relating to the online black marketplace.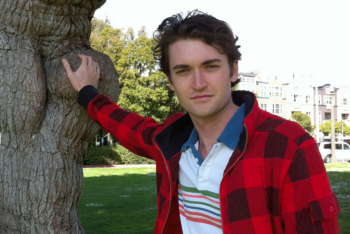 The seven charges included narcotics trafficking, computer hacking, money laundering, conspiracy to traffic fraudulent IDs and engaging in continuing criminal enterprise.
Ulbricht's mother Lyn Ulbricht has said that she expects her son to appeal. She claims that the judge did not allow evidence to be heard that indicated there was more than one Dread Pirate Roberts, the pseudonymous ower of the Silk Road.
"You can't get the full picture when you cherry pick the evidence," Mrs Ulbricht said.
Ulbricht faces between 20 years and life in prison and is due to be sentenced on 30 May.
---
Bitcoin Nascar sponsorship
---
A driver in the Nascar Camping World Truck Series is set to be sponsored by bitcoin payment's processor BitPay.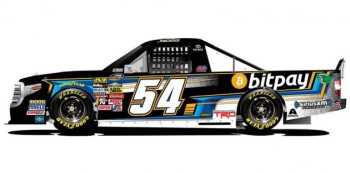 The announcement follows a successful sponsorship of the Nascar driver Josh Wise, which was crowd-funded by the dogecoin community.
BitPay has previously been been involved in high-profile sponsorship deals to promote bitcoin, including the Bitcoin St Petersburg Bowl in Florida in December.
"I couldn't be more excited about having this opportunity to represent the BitPay brand on and off the track," said driver Justin Boston.