Cryptocurrency round-up: Undercover Silk Road agent charged and Charlie Shrem bitcoin for prison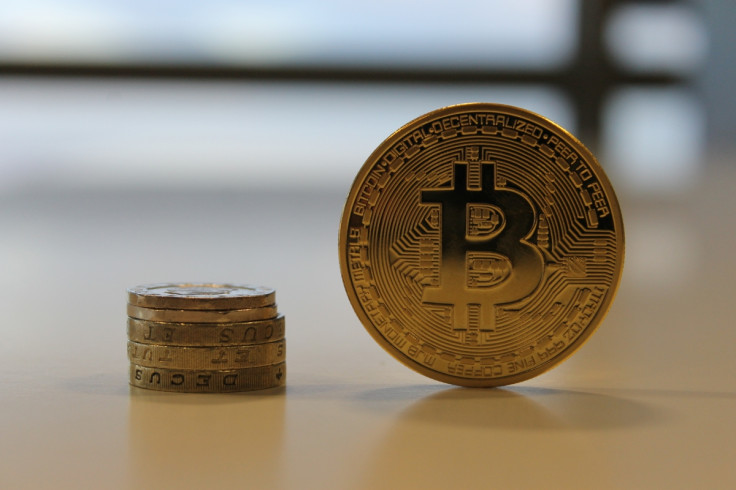 The price of bitcoin has remained relatively stable over the past 24 hours, continuing a week-long trend that has seen it fluctuate between $240 and $255.
Most other major cryptocurrencies have followed in bitcoin's lead, with litecoin and dash (formerly darkcoin) moving by less than 1% since 30 March.
One of the biggest movers across all markets was startcoin, which surged in value by 25%. The "digital currency for crowdfunding" now has a market cap of more than $1.5m, according to CoinMarketCap.
---
Jailed Charlie Shrem proposes bitcoin for prison
---
Charlie Shrem, often referred to as "bitcoin's first felon", has proposed a bitcoin-like currency for prison ahead of his 24-month sentence.
Shrem was sentenced in December 2014 for aiding and abetting the operation of an unlicensed money transmitting business that indirectly supplied bitcoin to users of online black marketplace Silk Road.
In an article on Motherboard, Shrem outlines the possibility of setting up a form of cryptocurrency that uses an offline version of the blockchain to verify transactions.
"All you really need for a bitcoin-like currency to work is the ability to keep track of transactions in a central ledger, which is double-checked frequently by users," he said.
"Without a computer or cell phone, prisoners would need to run a ledger completely offline from behind the prison walls. In other words, we'd need a physical notebook to keep track of all the transactions. Instead of swapping physical cans of mackerel, we'd simply write down the amounts in the notebook."
---
Silk Road DEA agent charged
---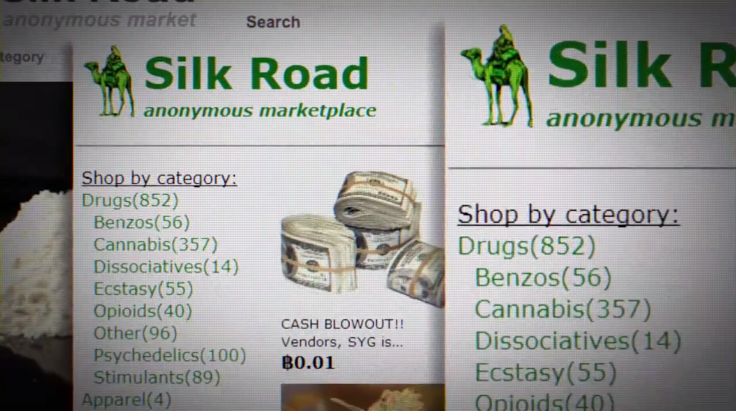 Silk Road sold drugs to 115,000 customers
Epix HD
In a strange twist to the illegal activities surrounding the now defunct Silk Road, two federal agents involved in bringing down the website have been charged for stealing bitcoin during the investigation.
Ross Ulbricht, the site's founder, was found guilty in 2014 of aiding drug trafficking. During the case against him, more than $33m was seized by the US government.
Now Carl Force, an ex-special agent with the Drug Enforcement Administration (DEA), and Shaun Bridges, a former special agent with the US Secret Service (USSS), have been charged with wire fraud and money laundering.
The US Department of Justice alleges the pair stole more than $800,000 worth of bitcoins, as well as claiming they sold information to Ulbricht about the government's investigation into Silk Road.
© Copyright IBTimes 2023. All rights reserved.