Cryptocurrency round-up: US government fines Ripple $700,000 and BitGold launches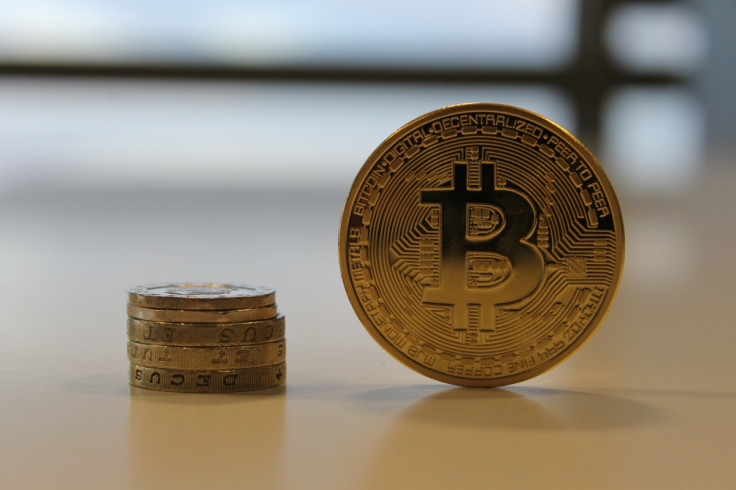 The price of bitcoin has stabilised following a recent $10 decline that took its price back down to $235 over the weekend.
Litecoin, often referred to as the silver to bitcoin's gold, and the meme-inspired dogecoin followed in bitcoin's lead with price shifts of less than 1% over the last 24 hours.
Of all the major cryptocurrencies only dash (formerly darkcoin) saw any significant movement, surging by 6% to take its market cap back up above $15m.
US government fines Ripple Labs $700,000
The Financial Crimes Enforcement Network (FinCEN) has issued the first civil enforcement action against a virtual currency by fining Ripple Labs $700,000.
According to FinCEN, Ripple "willfully violated several requirements of the Bank Secrecy Act (BSA)" and failed to implement and maintain an adequate anti-money laundering (AML) programme.
"Virtual currency exchangers must bring products to market that comply with our anti-money laundering laws," said FinCEN Director Jennifer Shasky Calvery. "Innovation is laudable but only as long as it does not unreasonably expose our financial system to tech-smart criminals eager to abuse the latest and most complex products."
The action has already been slammed by some commentators who claim that FinCEN are doing it to assert its authority and send a message.
"[The fine] is a ridiculous penalty for having done nothing wrong," said Simon Black, CEO of PPRO.
"By going after Ripple (a major player in the industry), FinCEN is trying to scare all the smaller players into ratting out their customers. This, after all, is what desperate, bankrupt governments have done for millennia."
BitGold launches 'banking-like platform for gold'
Bitcoin and gold startup BitGold has announced the launch of a global operating system for gold that connects free vault storage with payment networks to enable a "banking-like platform for gold". The platform allows users to send and spend gold by email or text message.
"We are excited to unveil the BitGold platform," said Co-founder and CEO, Roy Sebag, "an architecture and technology that's taken years of careful planning and execution, which now allows users to seamlessly use gold again as a store of value and medium for payments.
"As a global asset, gold is recognised in nearly every culture as a long term protector of value, but has been a poor medium of exchange compared to the advances in money technology. We felt that gold needed the modernisation and mobilisation that's now happening in the global payments revolution.
"We have built a financial services platform that is as close to being counterparty-free as possible, enabling economic transactions within the existing global financial system to be settled in full reserved gold bullion."
© Copyright IBTimes 2023. All rights reserved.