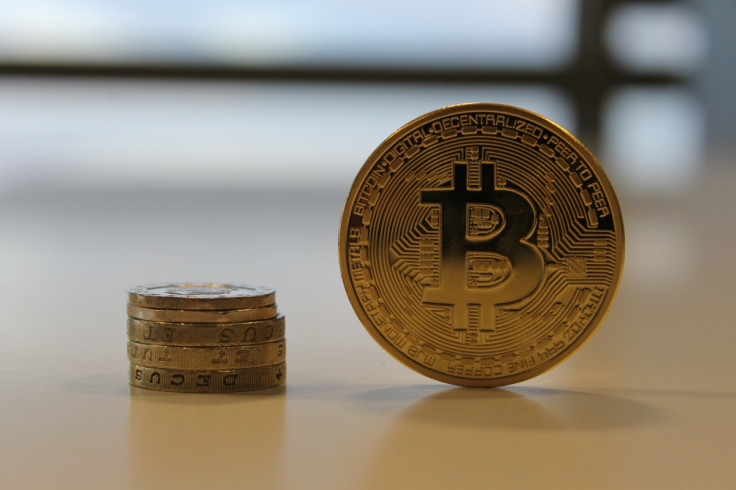 The price of bitcoin rose by $10 over the weekend but has since returned to the same level it sat at throughout most of last week.
Other major cryptocurrencies, including litecoin, dogecoin and dash (formerly darkcoin), experienced a downturn with losses of between 1% and 4% over the last 24 hours.
---
Andresen calls for bigger block size
---
Gavin Andresen, chief scientist at the Bitcoin Foundation, has called for urgent action to increase the maximum block size in order to facilitate future bitcoin transactions.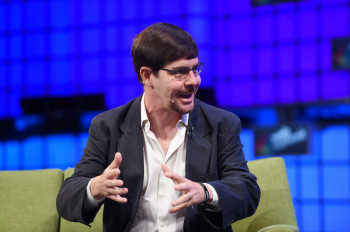 The current maximum block size is one megabyte but increased network activity mean that, on average, blocks are between 30% and 40% full.
"Full nodes could (and probably will in a future release of Bitcoin Core) start to drop transactions from the queue, which will make transaction confirmation less reliable," Andresen wrote in a blogpost.
"If the number of transactions waiting gets large enough, the end result will be an over-saturated network, busy doing nothing productive.
"I don't think that is likely – it is more likely people just stop using bitcoin because transaction confirmation becomes increasingly unreliable."
---
Case unveils pocket-sized bitcoin wallet
---
A new bitcoin wallet has been unveiled that integrates strong security features, like biometric authentification, into a small and simple piece of hardware.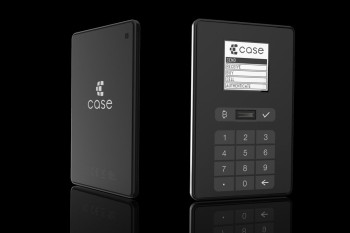 CryptoLabs demonstrated the Case wallet at TechCrunch Disrupt NY's Startup Battlefield.
"One of the biggest problems [for bitcoin] is the wallets we're using to secure our bitcoin," said Case co-founder and CEO Melanie Shapiro.
"Users are forced to choose between security and ease of use.
"We think that our dedicated hardware solution is uniquely positioned to secure not just bitcoin but all future blockchain applications."
One thousand Case wallets are available for pre-order for $199 through payment processor PayStand.