Bitcoin price surges 25% in 24 hours as first US exchange opens

The price of bitcoin has returned to above $300 - up by more than $50 since yesterday - ahead of the opening of the first-ever licensed US exchange.
The Lunar exchange, operated by the bitcoin startup Coinbase, has regulatory approval in half of all states, including significant jurisdictions like California and New York.
There has already been a positive effect on cryptocurrency markets, which experienced significant price falls at the start of the year.
Despite the recent rally, bitcoin is yet to return to its early-January levels, currently around $15 short at $300.58 (£199.17, €266.92).
Plans for another US bitcoin exchange were announced last week by Cameron and Tyler Winklevoss, who previously gained notoriety following their high-profile dispute with Mark Zuckerberg over Facebook.
The Gemini exchange, which is expected to open later this year, has the support of a bank chartered in New York, as well as top hedge funds.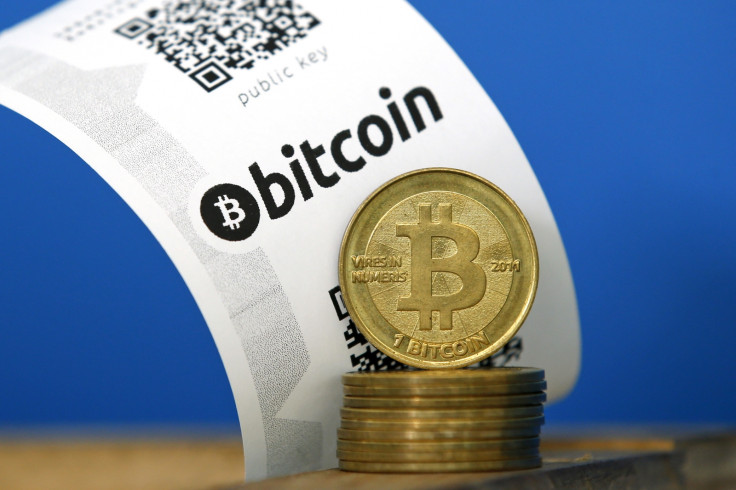 Coinbase hopes its new bitcoin exchange will help solve one of the cryptocurrency's major issues: Volatility
Reuters
World's largest bitcoin exchange
Coinbase CEO Brian Armstrong has expressed his intention for the exchange to become the largest in the world. However, it currently only offers its services to individuals and institutions in the US.
San Francisco-based Coinbase describes itself as the world's most popular provider of bitcoin wallets, with over 2.2 million wallets spread across consumers in 19 countries.
Coinbase said that the new exchange will provide security to traders and offer legitimacy to bitcoin.
Speaking to IBTimes UK in October, Armstrong said that backing from serious venture capitalists and improved regulation will help solve bitcoin's problem of volatility.
"Volatility is a self-correcting problem," Armstrong said. "We've seen volatility drop in the last three years, year-on-year, and I foresee it continuing to do that.
"Just like with any new technology, the early days are like the Wild West."
© Copyright IBTimes 2023. All rights reserved.