Crystal Palace vs Manchester United: Louis van Gaal gave his team day off to 'clean their heads'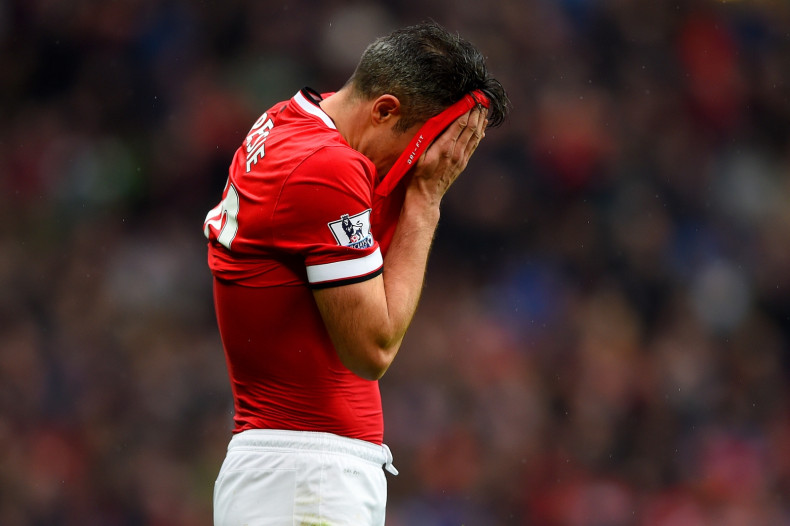 Louis van Gaal has revealed that he gave his team an extra day off so that they could clear their heads and come back strong against Crystal Palace.
Three defeats in a row against Chelsea, Everton and West Bromwich Albion has put their top four hopes in major doubt, especially with Liverpool only four points behind them in the table.
A loss against Palace would allow Liverpool to come within a point's difference of the 20-time Champions, who have a game scheduled against Arsenal next weekend at Old Trafford which is unlikely to make Manchester United's life any easier.
The Red Devils have failed to score in their last three games, while conceding five goals in spite of the Dutchman deploying personnel by the likes of Robin van Persie, Radamel Falcao and Wayne Rooney to open up the teams.
Palace, who have been a revelation under Pardew, have gone astray in recent weeks, but have the pace and power in midfield to prove a menace against a frail United defence, which is also without the services of Michael Carrick, having been ruled out for the season.
Paddy McNair is likely to keep his place in the squad in spite of playing a role in West Brom's goal against United, where he gave away the foul in front of the penalty box. However, Van Gaal insists that all is not lost for the Red Devils, who have shown their best form against Chelsea, in spite of losing the game 1-0.
"To clean their heads and recover the body. They had an extra day, because of the three defeats in a row," Van Gaal said.
"You can never prove that [confidence is low], so it's a guess, always a feeling and so on. But we played these three matches, not in a bad way. Against Chelsea we played our best match, so I don't think the confidence is lower than before, but we have to finish."