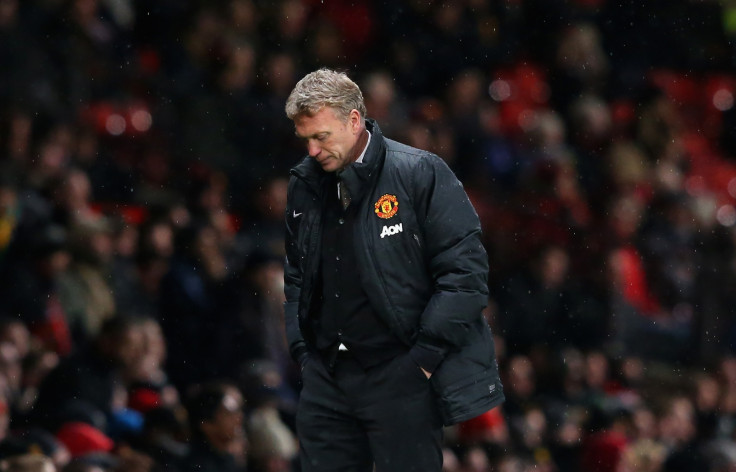 Former Manchester United manager David Moyes has blasted the United management for not giving him enough time with the squad to prove his worth.
The Scotsman was sacked midway through the season and Ryan Giggs put in charge as the former Everton man considered his options before making his way to Real Sociedad in the summer. His failure to cope with the pressure in his first year saw United miss out on a spot in the Champions League and finish the league on seventh spot, which saw them altogether miss out on Europe.
However, Moyes insists that he was convinced that the team would give him more time when he signed the paper after the retirement of Sir Alex Ferguson. Louis van Gaal has since taken over the reigns and is on the verge of leading the team to a top four finish, barring a massive gaffe in the next three games.
"I think it was a brave decision. I turned down Premier League jobs; I didn't think they were right. I would never have left Everton if it hadn't been Manchester United. I was [supposed to be] there six years and you think United give managers time," Moyes said.
"I'd worked incredibly hard to get to the top and it was taken away from me very quickly. I didn't want the disappointment to last. I had to take a step back and climb up again. I wanted somewhere I'd be allowed to work, where I could enjoy football again," he added.
Sociedad are currently 11th on the table and the manager has revealed that he will try his best to take them as high as possible, with a few players on the transfer agenda for next season.
"I've started to put the [recruitment] process in place and, in time, that will help. That costs but long term it's cost-saving. The TV money changes soon and I'd like us to be ready so that if we do have money to spend we have a process in place. The president's in favour and so is the sporting director," he concluded.