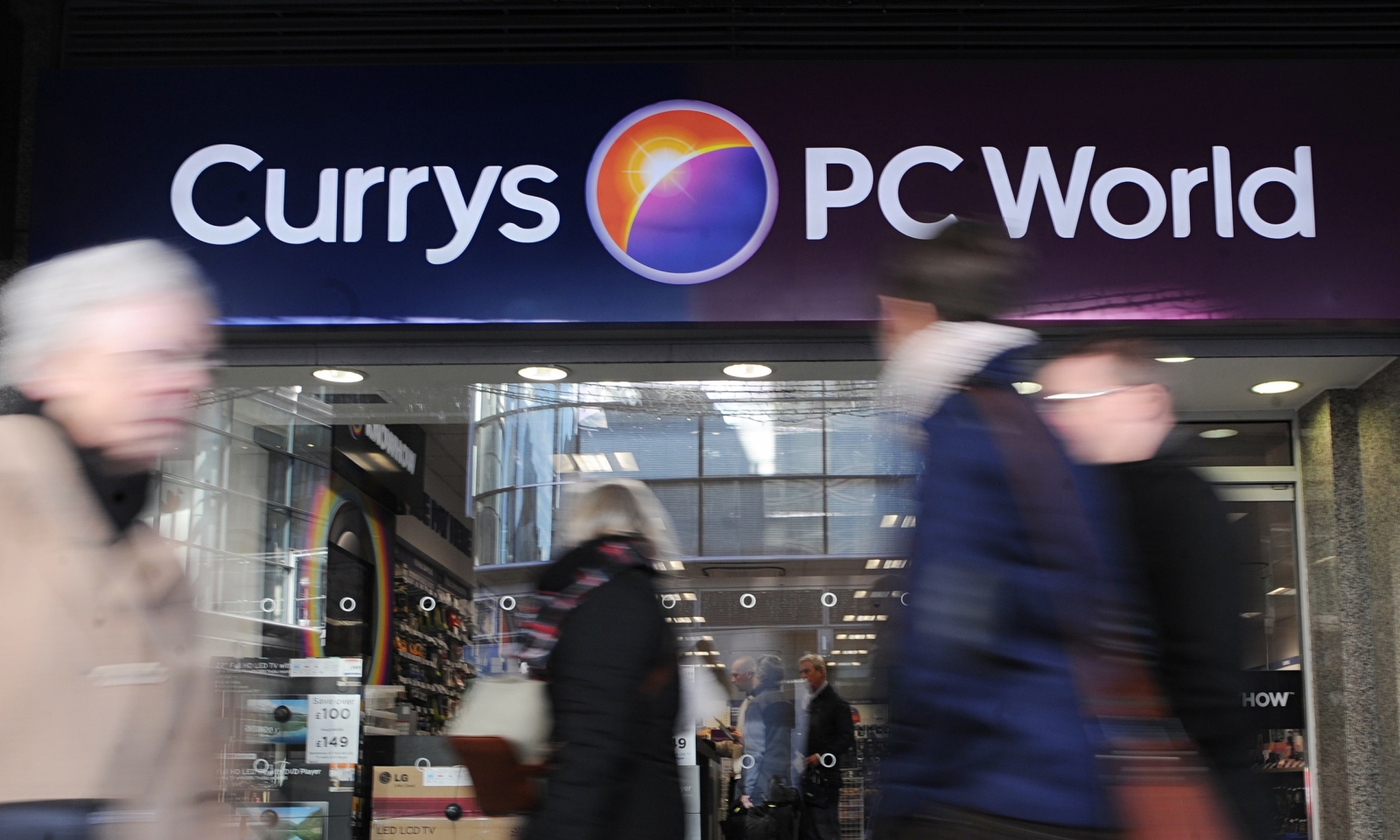 Currys and PC World have got into the Black Friday spirit early by unveiling an array of TVs, laptops, tablets, headphones and other gadgets at discount prices - forcing "virtual queues" to form online.
Black Friday mania reached fever pitch in the UK on Thursday afternoon (27 November), as visitors to the Currys and PC World website were forced to wait on a holding page online before being able to browse the best deals.
Currys and PC World stores will be opening at 8am GMT on Friday 28 November across the UK, however customers are able to browse online before they buy.
Some of the most enticing deals offer more than half-price discounts. They include:
Other major UK retailers offering Black Friday deals include Asda, Argos, Sainsbury's, Tesco, John Lewis and Game.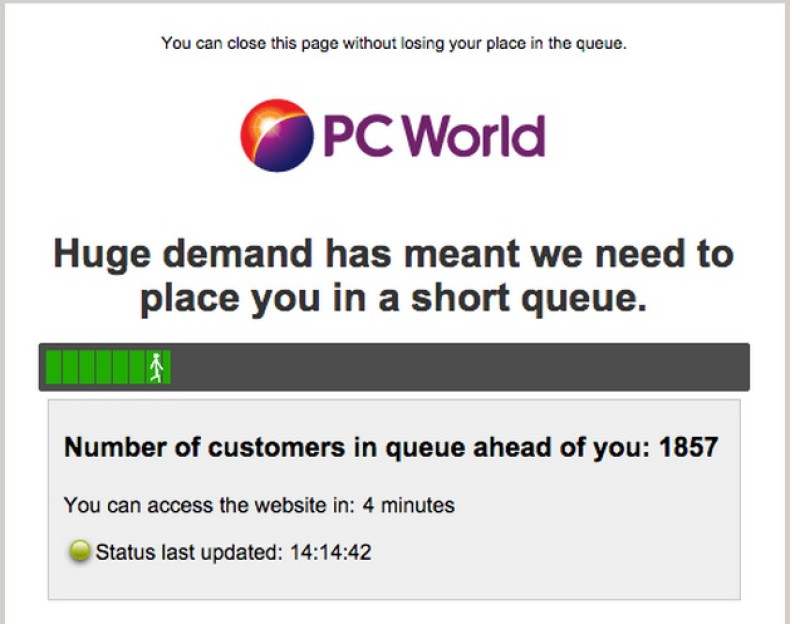 It is expected to be the biggest shopping day of the year in the UK, following in the footsteps of the US where the tradition first began.
Falling on the last Friday of November, Black Friday aims to capitalise on shoppers' intent to begin Christmas shopping immediately after Thanksgiving.
It also falls just three days before Cyber Monday, another major shopping event that was coined as a marketing term for the first Monday after the last payday before Christmas.
This year, it is estimated that £1.32bn will be spent by shoppers in the UK between Black Friday and Cyber Monday.