Sales of tumble dryers and heaters have jumped dramatically as British consumers attempt to deal with a prolonged period of unseasonably cold and wet weather, according to a major electrical retailer.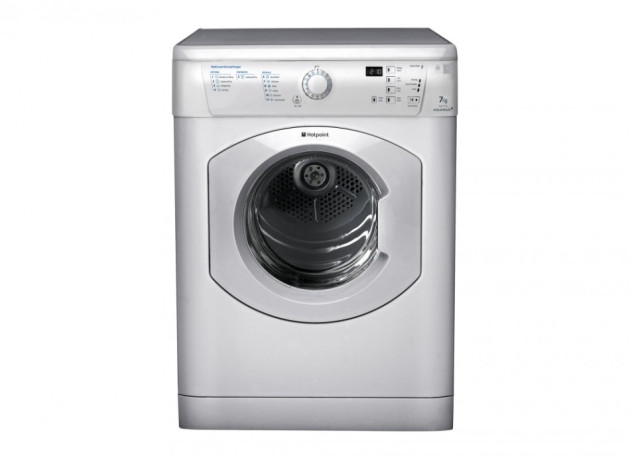 The items - which are typically purchased during winter months - have seen an unexpected sales growth during the wettest April on record, according to figures released by Currys.
Sales of tumble dryers have jumped around 100 per cent year-on-year, while the amount of electric heaters purchased has increased by a staggering 1,000 percent year-on-year on.
Sales over the washed-out Bank Holiday weekend alone for tumble dryers were up 115 percent and up 886 percent year-on-year for heaters.
Lara Brittain, category manager at Currys, said that this time last year Brits were buying wine coolers for alfresco dining and digital cameras to capture sunny Bank Holiday moments.
"The miserable wet weather of the last few weeks has seen a change in the spending habits of Brits for this time of year when it comes to electrical goods purchases. We'd usually expect these sorts of sales figures for dryers and heaters in the midst of winter, not at what should be the start of the summer months," Brittain added.
Over the last few weeks the UK has experienced unpredictably low temperatures alongside record breaking rainfall.