Cyber Monday 2016 conducted through 28 November became the biggest online shopping day in US history with shoppers splurging nearly $3.4bn (£2.76bn) on merchandise.
Adobe Digital Insights data shows successful transactions this year surpassed all prior estimates including online sales for Black Friday, which is seen as its biggest competitor. Black Friday and Cyber Monday have come to be the two biggest shopping festivals following Thanksgiving every year but Cyber Monday only caters to online shoppers while Black Friday offers are both online and in stores.
"These figures indicate that consumers still had more appetite for online shopping despite the incredible volume of online sales on Black Friday," Tamara Gaffney, principal analyst, Adobe Digital Insights, said.
Total sales jumped by 12.1% and surpassed the expected total of $3.36bn. Among the top selling electronic items were Sony's PlayStation 4, Microsoft's Xbox gaming consoles, Samsung 4K TVs, Apple's iPhones and Amazon's Fire tablets. In the toy category, which gets the best deals on Cyber Monday, Lego's building blocks, Hasbro's Nerf dart guns and Mattel's Barbie dolls were among the top sellers.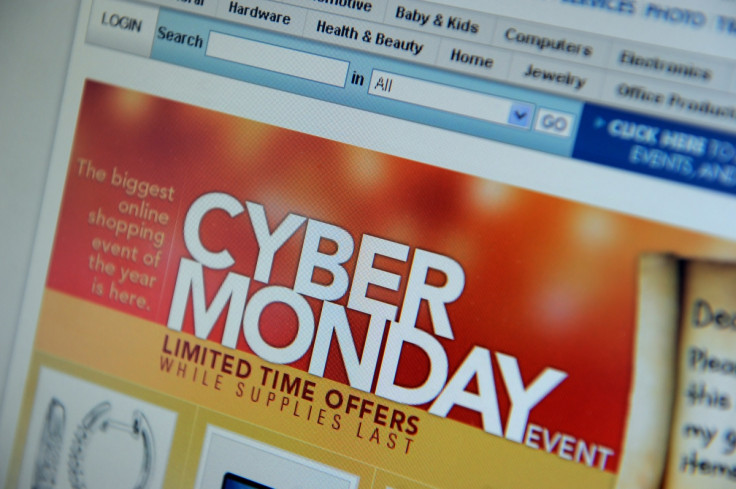 Among the e-commerce giants and retailers eBay beat Amazon to claim the title of the most mentioned online retailer followed by Macys, Walmart, H&M, Target, Nordstrom, Kohl's, Home Depot and Gap. Mobile devices (including tablets) continued to drive the majority of visits to the websites with 53% of shoppers logging in through them.
The report is collated after measuring 80% of all online transactions from the top 100 US retailers.