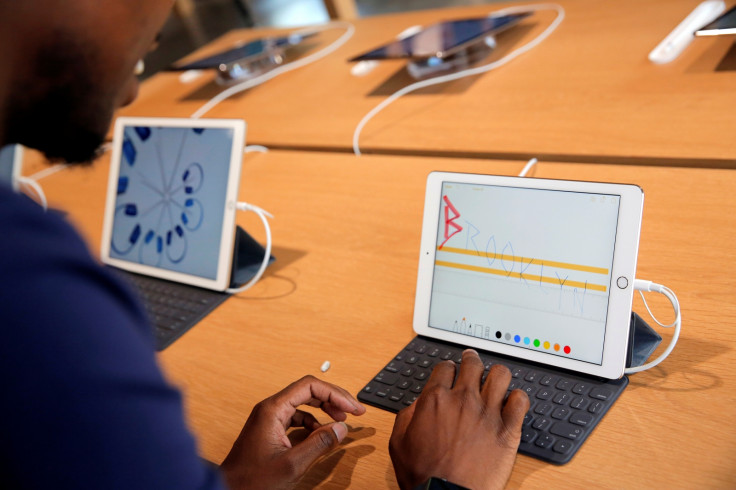 After all the hype and hoopla surrounding Black Friday many enthusiastic shoppers are now looking forward to Cyber Monday. IBTimes UK tells you all about the online shopping festival:
What is Cyber Monday?
The term "Cyber Monday" was coined by Ellen Davis, the Senior VP of the National Retail federation in 2005 and came to be promoted by marketing companies to persuade people to shop online. Cyber Monday unlike Black Friday involves only online shopping retailers so consumers do not have to stand in long queues or find their way through insane crowds at retail stores.
Very few people also know that until 2014, it was the world's biggest online sales day until Black Friday took over.
When is Cyber Monday?
Cyber Monday 2016 will be on 28 November 2016. Most retailers will start their sales at midnight.
Cyber Monday bigger than Black Friday?
While Cyber Monday is more convenient and offers great deals, Black Friday is far ahead when it comes to sales figures. Last year Cyber Monday managed to attract only about half as many online transactions as Black Friday.
Last year between midnight and 2 pm on Cyber Monday 993,614 retail transactions took place successfully and during the same period on Black Friday 2015, UK consumers made 1,839,832 online transactions.
Shoppers have much wider range when it comes to Cyber Monday as there's a lot more choices available. However, the big companies over the years have given their best deals for Black Friday especially for tech products which are considered the best for the year.
Cyber Monday on the other hand is larger for fashion retail as the past two Cyber Mondays showed an average of 45% more clothing deals than on Black Friday. Beauty products, an often overlooked category when it comes to online shopping also has better deals on Cyber Monday.
Cyber Mondays a menace for employers?
Statistics show that more than 50% of online traffic for Cyber Monday in US last year came from desktops hinting that most people were possibly logged in from their offices. Employers in the US have been cracking down on employees using company PCs and devices for Cyber Monday.
A CareerBuilder survey had found in 2011 that half of US companies monitor internet and email use of employees during these shopping. The survey says 7% of human resource managers have even fired an employee for holiday shopping.