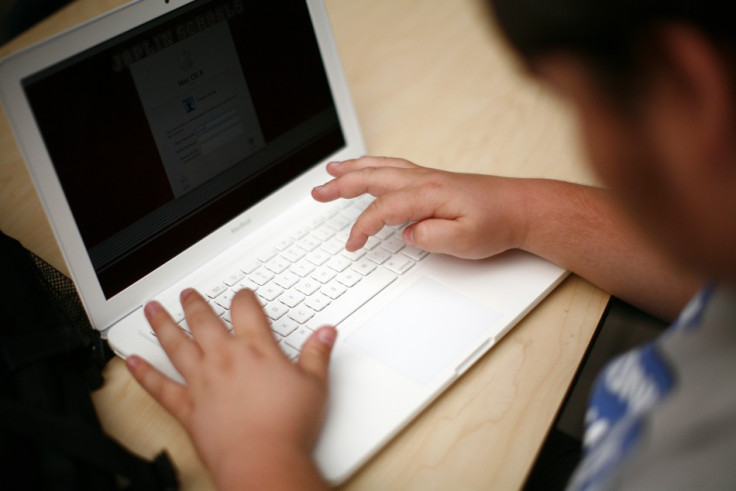 The government is hoping to "cement a real and meaningful partnership" with the private sectors in order to combat cybercrime.
Cabinet Office Minister Francis Maude said that its Cyber Security Strategy would make the UK "one of the most secure places in the world to do business."
The National Security Strategy has rated cyber-attacks as a 'Tier 1' threat, the same level as terrorism. They have set aside £650 million over the next four years in order to develop as sufficient response.
In the updated strategy, the private sectors are described as having a "crucial role to play" in the UK's cyber security. It is hoped that in the next four years, private organisations such as energy, pharmaceutical and finance, will be able to set up a security hub to share information and resources in order to transform the response to a common challenge.
"Closer partnership between the public and private sectors is crucial. The strategy heralds a new era of unprecedented co-operation between the government and industry on cybersecurity," said Maude.
"Together with the private sector, we are pioneering a new national cyber security hub that will allow the government and businesses to exchange information on threats and responses.
"This promises to transform the way we manage cyber-attacks and greatly strengthen our security capacity.
"We will work with the business services sector to raise industry awareness. We will also work with industry to develop private sector led standards for cyber security that help consumers navigate the market in security products and give firms who are good at security the means to make it a selling point."
A pilot of the hub is due to start in December using five business sectors: defence, finance, telecommunications, pharmaceuticals and energy, before being fully rolled out in 2012
The strategy also hopes to raise business awareness of cyber fraud and cyber-attacks as well using GCHQ's expertise to help the private sector protect itself.
The Government Communications HQ says that 80 per cent of attacks could be thwarted by following simple procedures such as updating anti-virus software regularly.
Police forces will also be encouraged to follow the lead of the Metropolitan Police and train "cyber specials."
"There are over 20,000 malicious emails on government networks each month. 1,000 of which are deliberately targeting them," said Iain Lobban, Director of GCHQ.
According to the Cabinet Office, the number of malicious emails with malicious content sent to the government in 2010 was double that of 2009.