The previous year saw the first ever convention for jailbreakers. The event, formally called MyGreatFest, is now known as JailbreakCon (the 2012 conference will be held in San Francisco on 29 September), is being designed as one where jailbreakers from across the world can meet and share notes on their work.
Check Out Ticket Information for September's Meet: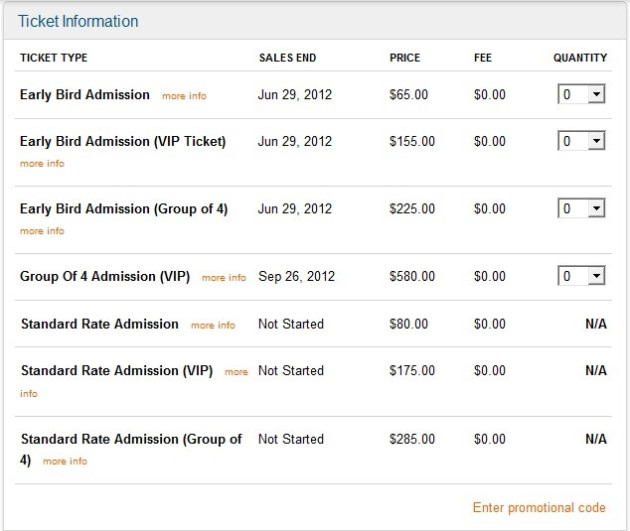 In addition to all the festivities planned, two lucky winners will receive free tickets to WorldWide JailbreakCon (WWJC). Besides which, Cydia is giving away five WWJC t-shirts to a select few, from a lucky draw.
Cydia creator Jay Freeman ("Saurik"), "p0sixninja", "iH8sn0w", Ryan Petrich and several other high-profile jailbreakers are expected at the grand event.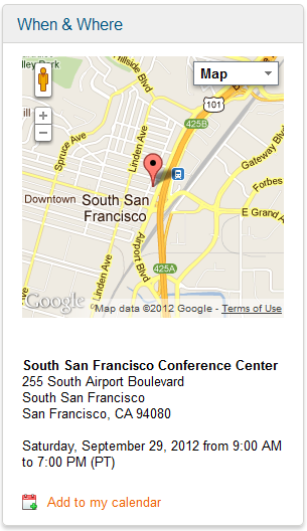 Steps to Enter Lucky Draw:
STEP 1: Like the Cydia post on Facebook and like their Facebook page.
STEP 2: Follow them on Twitter and retweet the post.
STEP 3: Recommend the WWJC news page on Google and add the page on Google+.
STEP 4: Now leave a comment on their post using your e-mail. Don't write your e-mail in the comment.
The winners are expected to be announced, by random selection from the comments section, on 23 March.