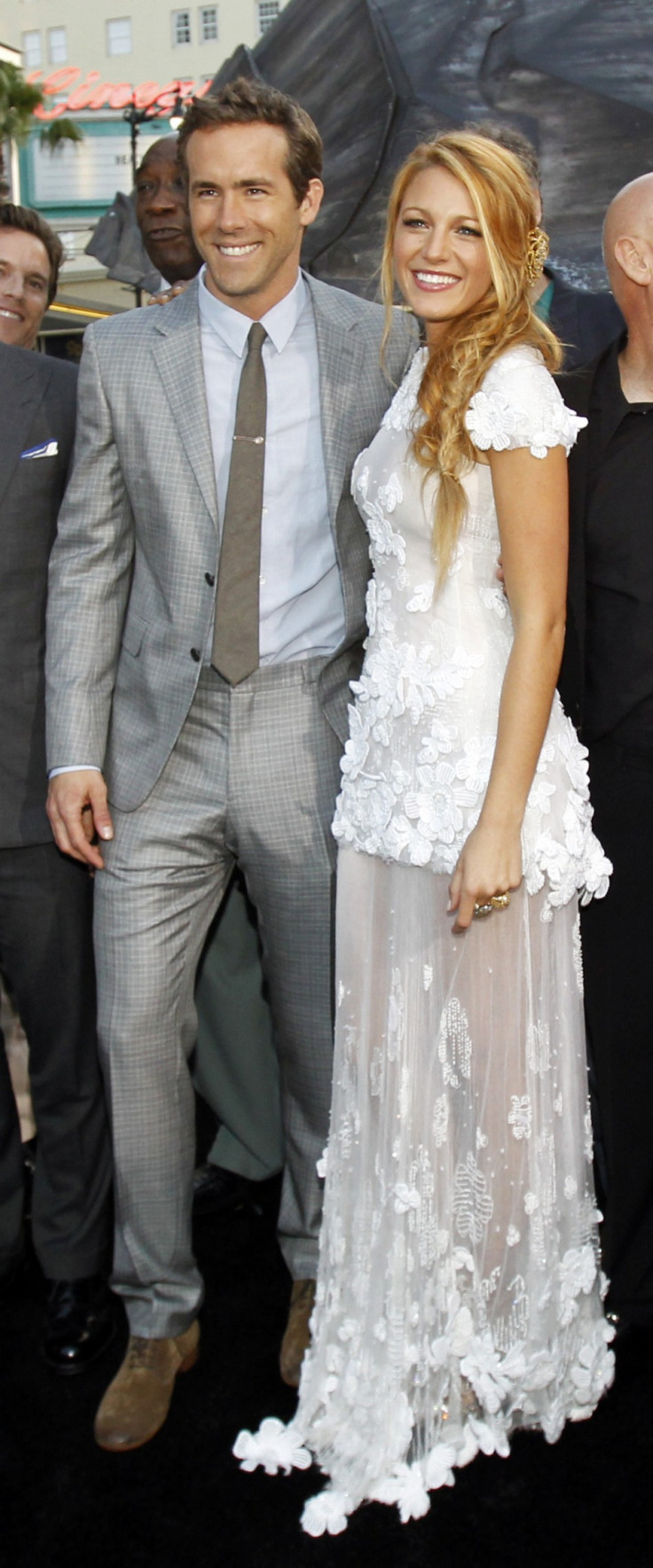 A new study has found that new fathers put on weight after their child is born.
A Northwestern Medicine study found that even if men do not live with their child, they tend to gain weight in the immediate aftermath of their first offspring being born.
After tracking 10,000 men, they found that the average 6ft male gained an average of 4.4lbs after birth if they lived with their child – a 2.6% BMI increase – whereas the average male of the same height who did not live with their child put on an average of 3.3lbs – a 2% BMI increase.
A control group of men in the same study who did not become fathers actually lost an average of 1.4lbs, according to the paper published in American Journal of Men's Health.
It is the first study of its kind to recognise the link between fatherhood and weight gain and took into account such factors as age, race, education, income, daily activity, screen time and marriage status – which all have an effect on weight.
Lead author Dr. Craig Garfield, associate professor of pediatrics and medical social sciences at Northwestern University Feinberg School of Medicine, said: "Fatherhood can affect the health of young men, above the already known effect of marriage.
"The more weight the fathers gain and the higher their BMI, the greater risk they have for developing heart disease, as well as diabetes and cancer.
"You have new responsibilities when you have kids and may not have time to take care of yourself the way you once did in terms of exercise.
"We now realise the transition to fatherhood is an important developmental life stage for men's health. It's a magical moment where so many things change in a man's life. Now the medical field needs to think about how can we help these men of child-rearing age who often don't come to the doctor's office for themselves."